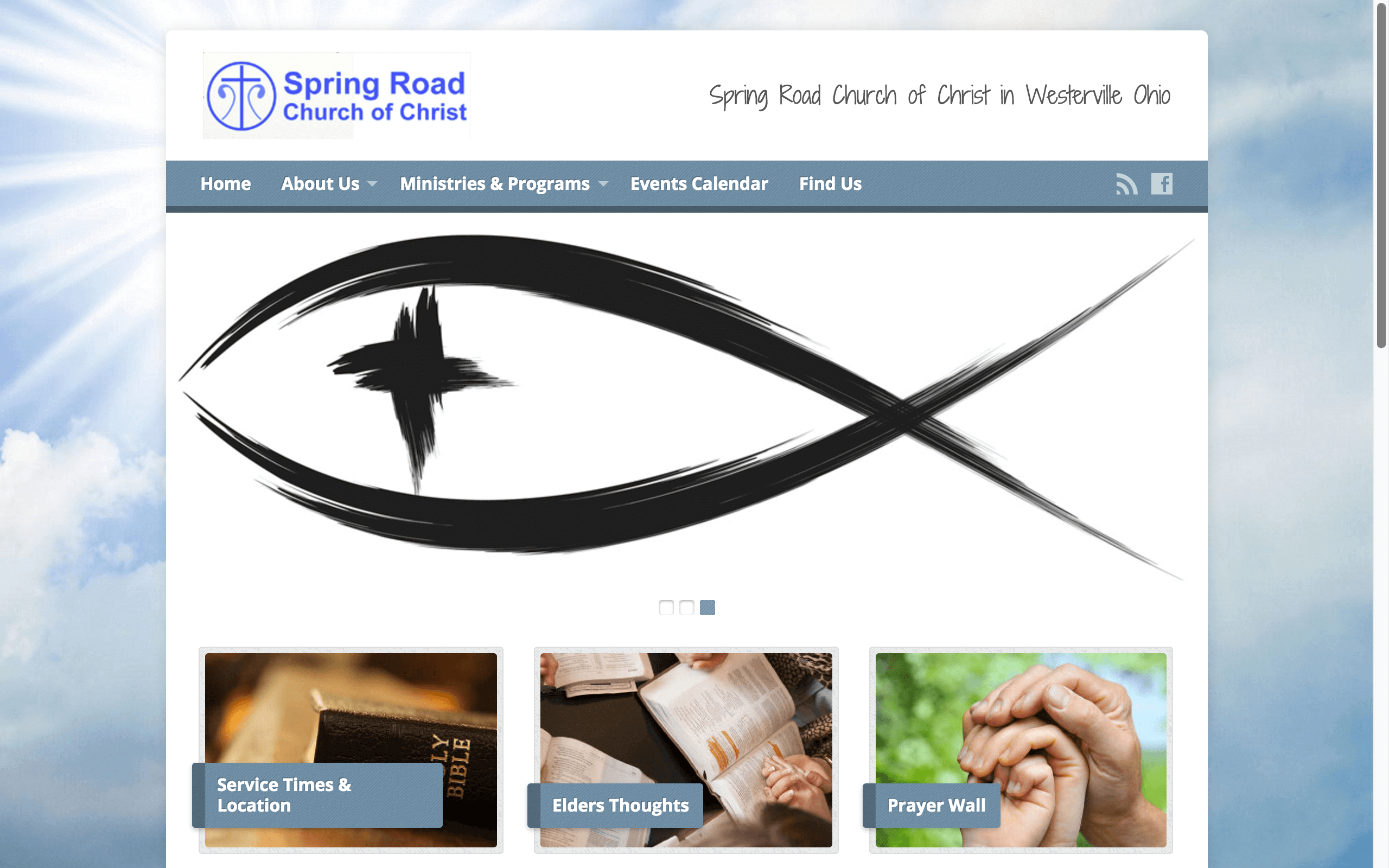 Featured Church Web Design Customer: Spring Road Church of Christ
November 20, 2015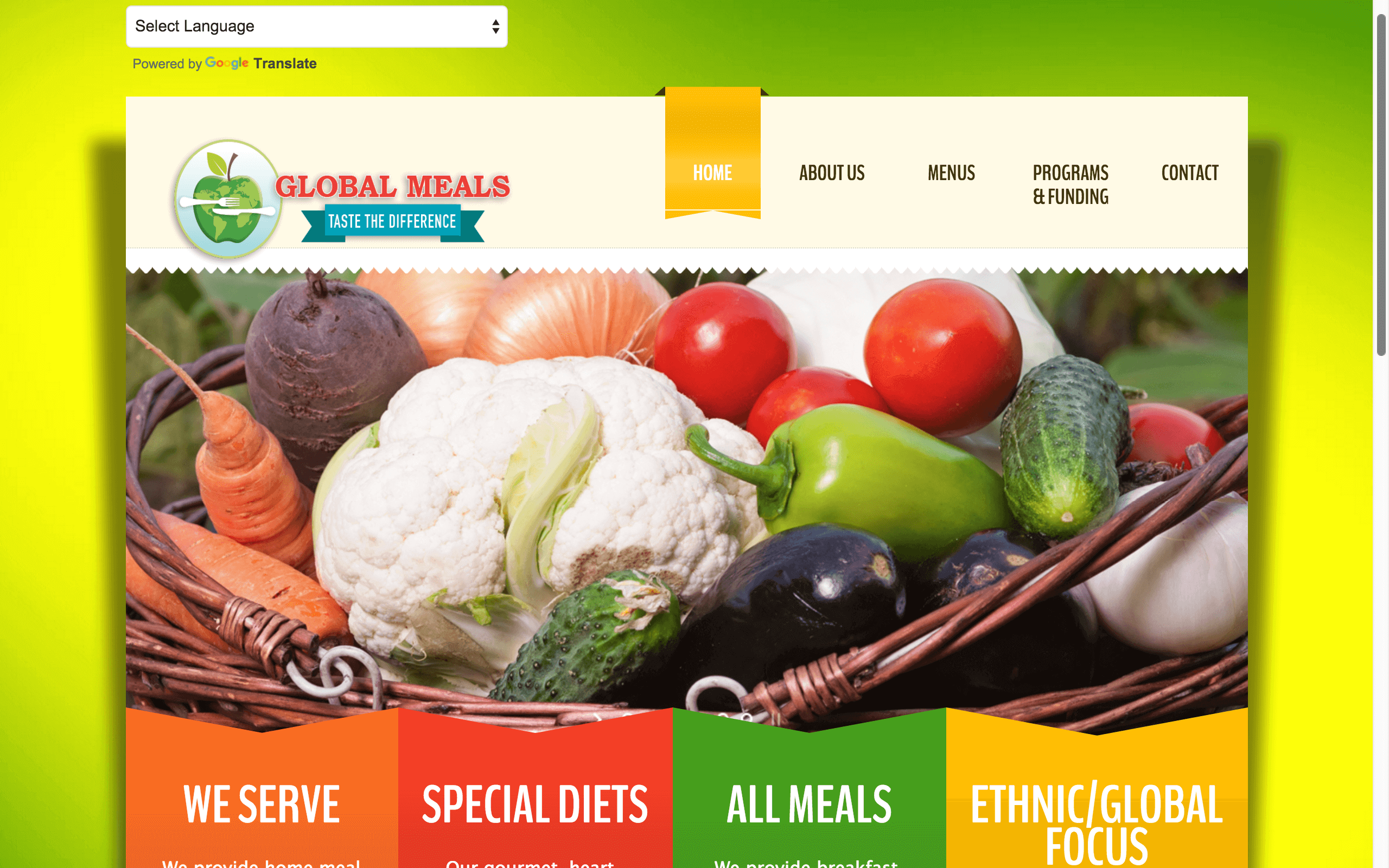 Featured Business Web Design: Global Meals
November 25, 2015
We already knew our Central Ohio neighbors were serious about high school football. I mean, everyone is serious about high school football. But, honestly, it's been awhile since we've been in high school. I mean, there was no Internet then. So it was a little surprising to find that the booster club for a high school football team not only needed a website update, but they needed it to look great, and they needed a lot of functionality.
The Davidson parents and stakeholders were passionate about their kids' team, and the need to support football fever with a site that promotes upcoming games, makes it easy to see team records, and has a calendar of events. They had sponsors to acknowledge, team rosters to post, and a host of archived information from past years to preserve.
The Hilliard Davidson Touchdown Club came to us with an existing website built on the usual system that was used last decade. As a result, parent volunteers needed special software (and training on that software) to update the site. Not every parent had the same skillset with web design software, and consequently some of the pages and menus were getting out of hand, linking to documents from previous years and causing other confusing behaviors.
The Touchdown Club had other great assets, in addition to passionate volunteers: amazing photos. One of the team parents is a professional photographer, who captures amazing moments on camera. From our perspective, it's easy to make a website look great when it has great photos. We played them up large, as you'll see here.
So, you could say there was in improvement. (Check out the new site here.) It was great to work with these volunteers, and they enjoyed working with us. Darrin Bruce, the lead volunteer on the project, had this to say in his Google Review, "SiteInSight did a fantastic job of redesigning and relaunching our non-profit group's website. I would recommend Alice and her team to anyone looking to refresh their website. They quickly redesigned our website for a much improved user experience, added social media connections and implemented additional functionality that will allow us to easily reach new contacts. The best part is they made the site extremely easy to update and maintain. Professional job done quickly and easily…you can't ask for much more than that."