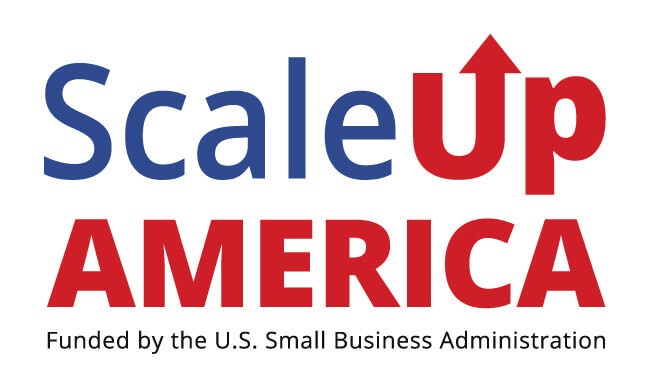 Growth Opportunity for 2016 – You're Invited
November 20, 2015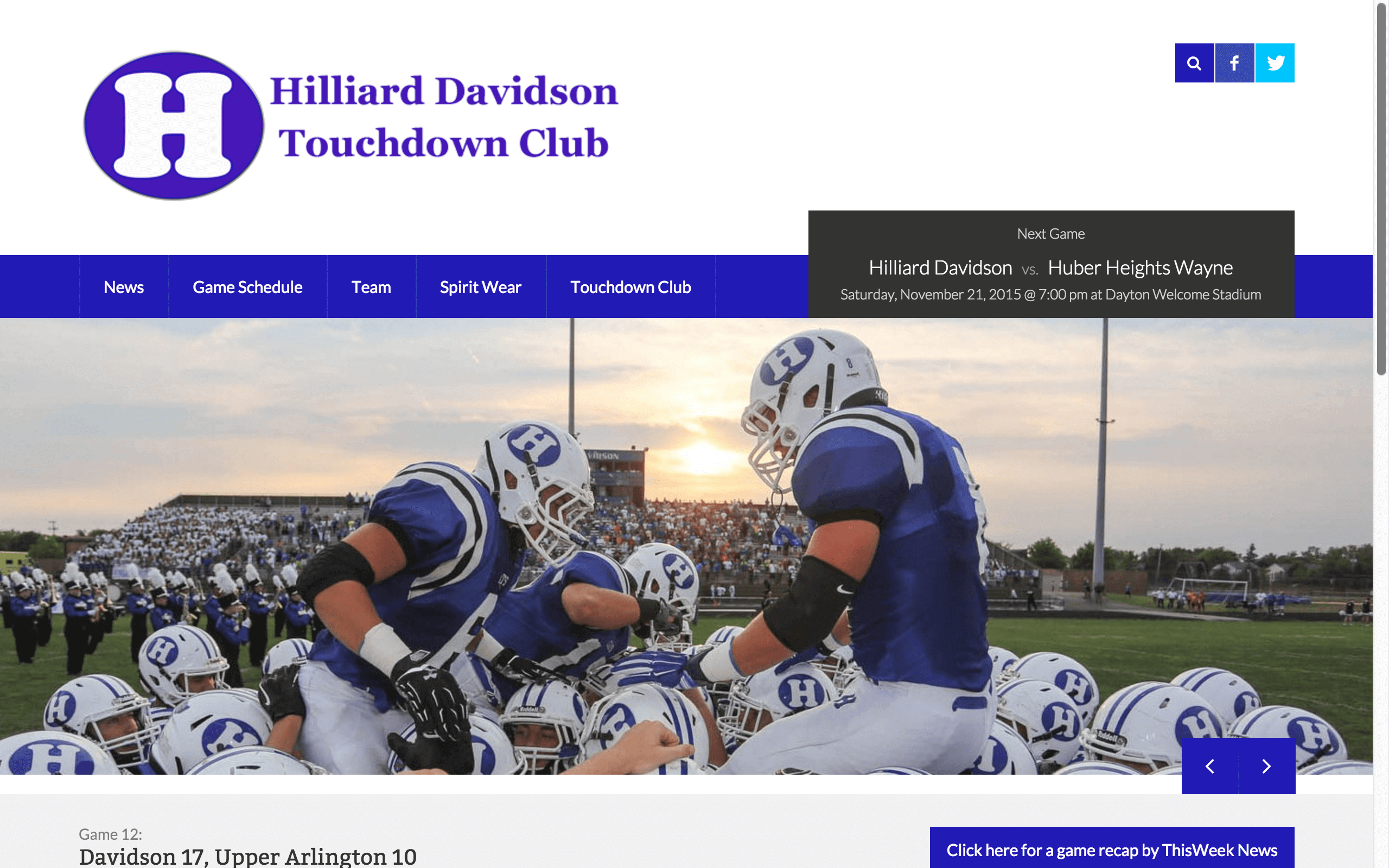 Featured Club Website Design: Hilliard Davidson Touchdown Club
November 20, 2015
Spring Road Church of Christ came to us with big dreams … and an existing church website that was not mobile friendly, not very functional and (worst of all) not happy. The website had dark colors and made people feel rather somber. The Westerville church, on the other hand, is full of energy and vitality. They wanted a website to match.
Spring Road is not your typical church, doing everything on paper. No, this church has a digital curriculum of reading and discussion materials, as well as podcasts of their Sunday sermons. They were also interested in a way for members to submit prayer requests, with varying degrees of privacy.
SiteInSight embraced the project and produced a happy, sunny website design that incorporated a dynamic events calendar, a blog, an attractive interface for the podcasts, and a digital Prayer Wall where prayer requests can be directed to the general public or the church elders, and members can indicate when they have prayed in support of a public request.
We are pleased that Spring Road entrusted us with the public image of their faith community. Even more gratifying is seeing that they have posted the latest recordings of sermons on the site without any help. We pride ourselves on designing a system that is easy to update. If it's not easy to update, the site will become stale quickly. Congratulations to Spring Road Church of Christ on their new church website!