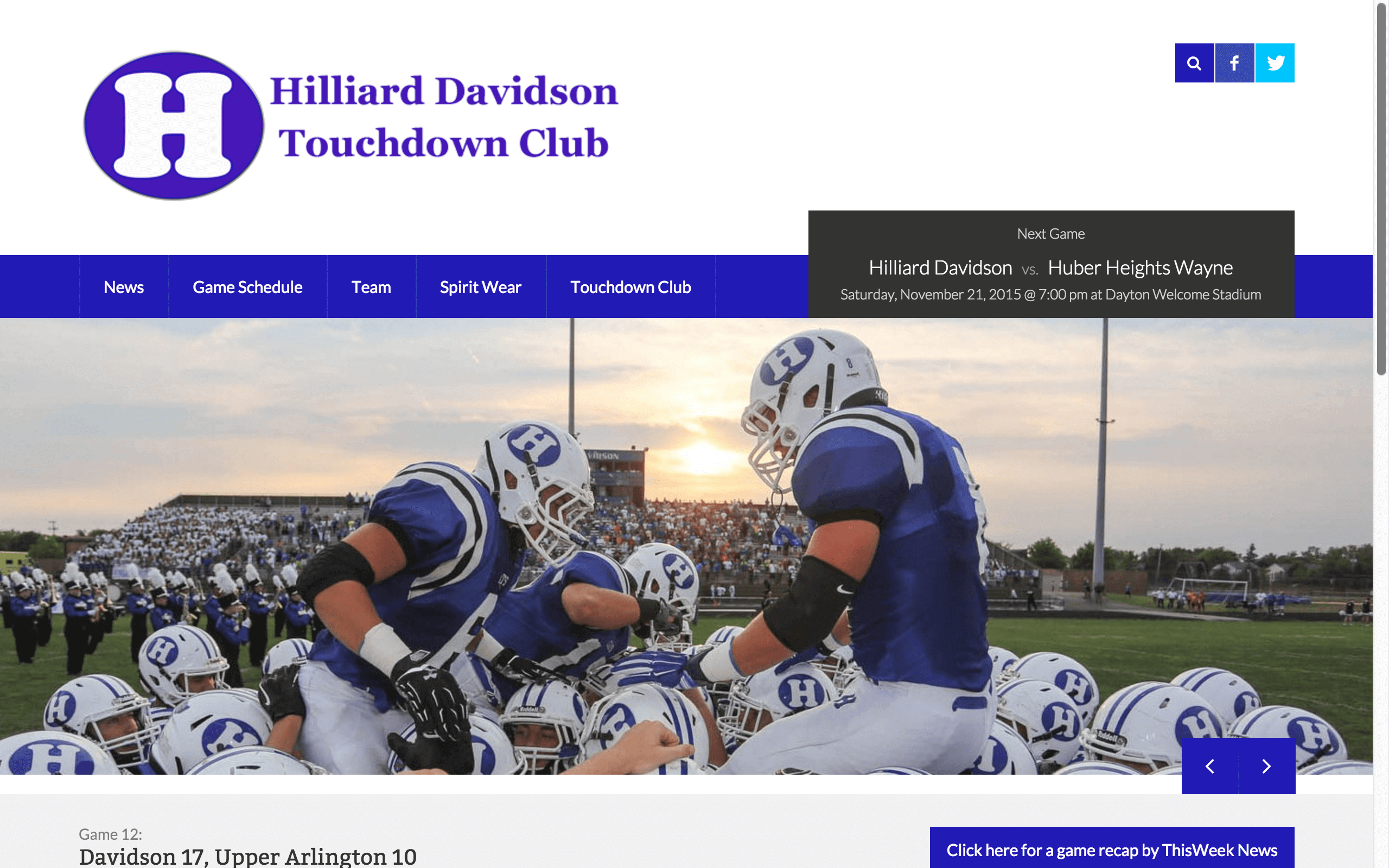 Featured Club Website Design: Hilliard Davidson Touchdown Club
November 20, 2015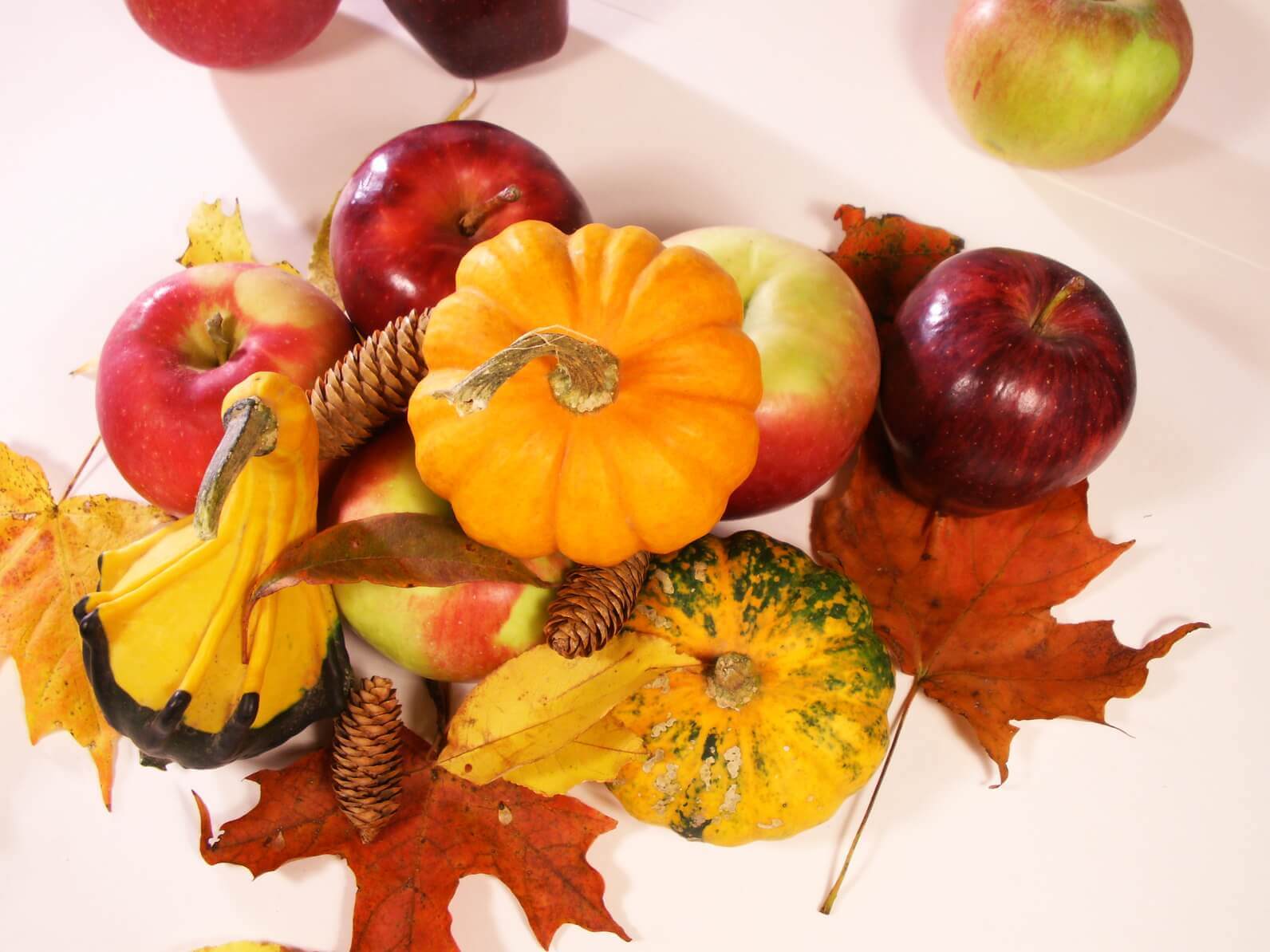 Gratitude
November 25, 2015
It's always a surprise when we hear from a well-established business that has been successful for years, is growing, and yet has never had even the most basic website. But we did hear from one such customer this fall. Global Meals is a large meal delivery service that is one of several vendors for various "meals on wheels" senior meal delivery programs.
The company has a great story. It was founded by immigrants who were working hard to establish a business in Columbus, but also wanted to make sure their elderly relatives received healthy meals at home — meals they would recognize and eat, coming from an Eastern European culture. And so Global Meals was founded, to provide ethnic food for seniors who qualify for any number of meals-on-wheels delivery programs. Global Meals' niche is their ability to cater to special diets, including Kosher, Halal, gluten-free, vegan and more.
It's hard work building a website where none existed before, and we spent a lot of time talking through how Global Meals' printed materials, such as meal menus and client information packets, would translate to the web. We also worked hard to make the site mobile-friendly, because many of the busy caregivers researching and ordering the meals would be using a mobile device. In addition, while most seniors don't have home computers, many do have a smartphone or tablet.
We enjoyed designing Global Meals' website, and working with our partner graphic design firm to update their logo and create a mobile-friendly version of the logo. Now we are working with Global Meals on a monthly basis to help their site appear more prominently in search. It can be difficult for a brand new site to rank well on Google, and we are working hard to help Global Meals compete!