It has long been an inconvenience to Instagram users that they can't post content from their laptop, especially when most editing tools can be found in desktop applications. So we're excited to learn that Facebook rolled a new cross-posting feature from Facebook to Instagram.
Too Much Work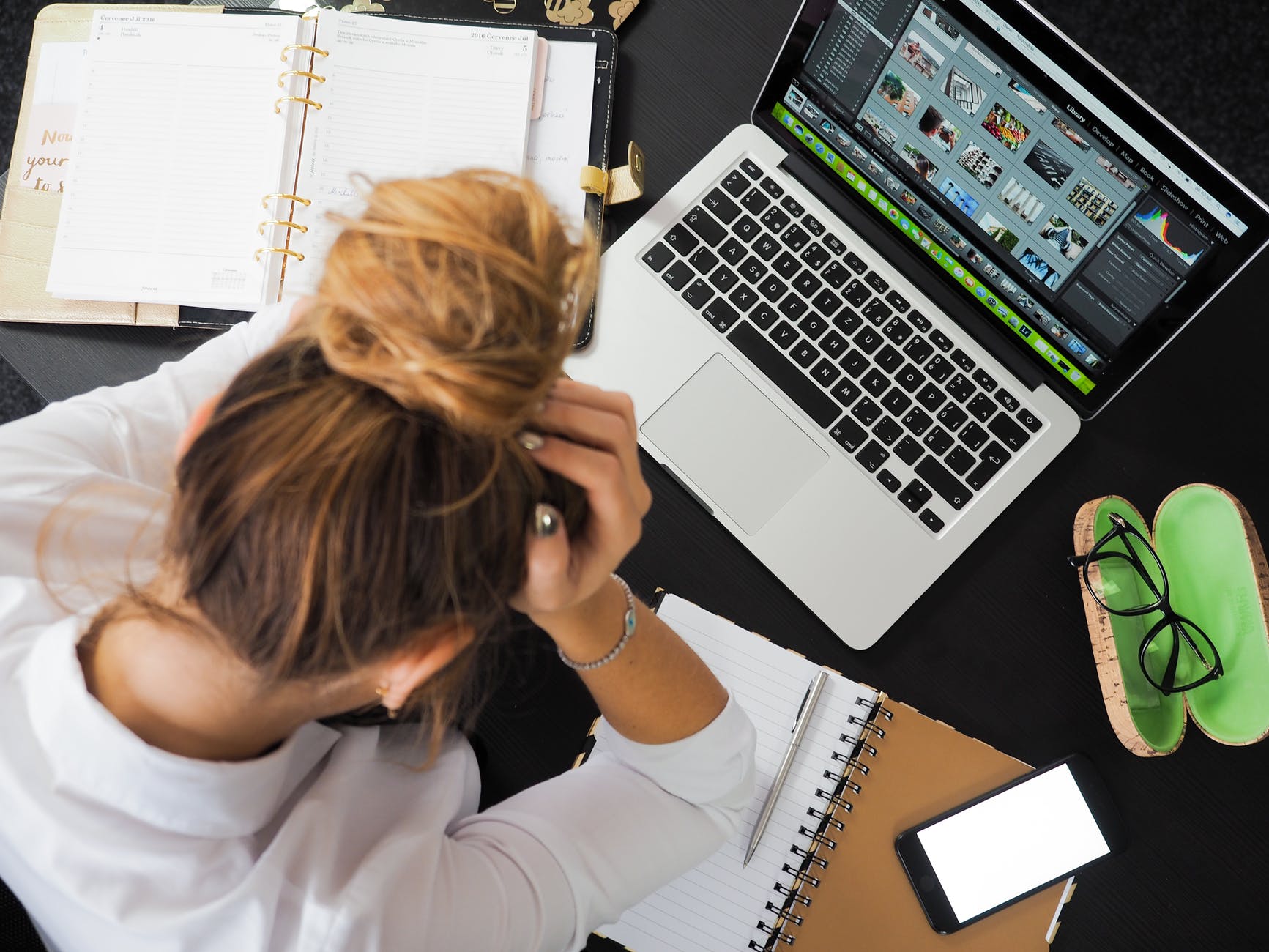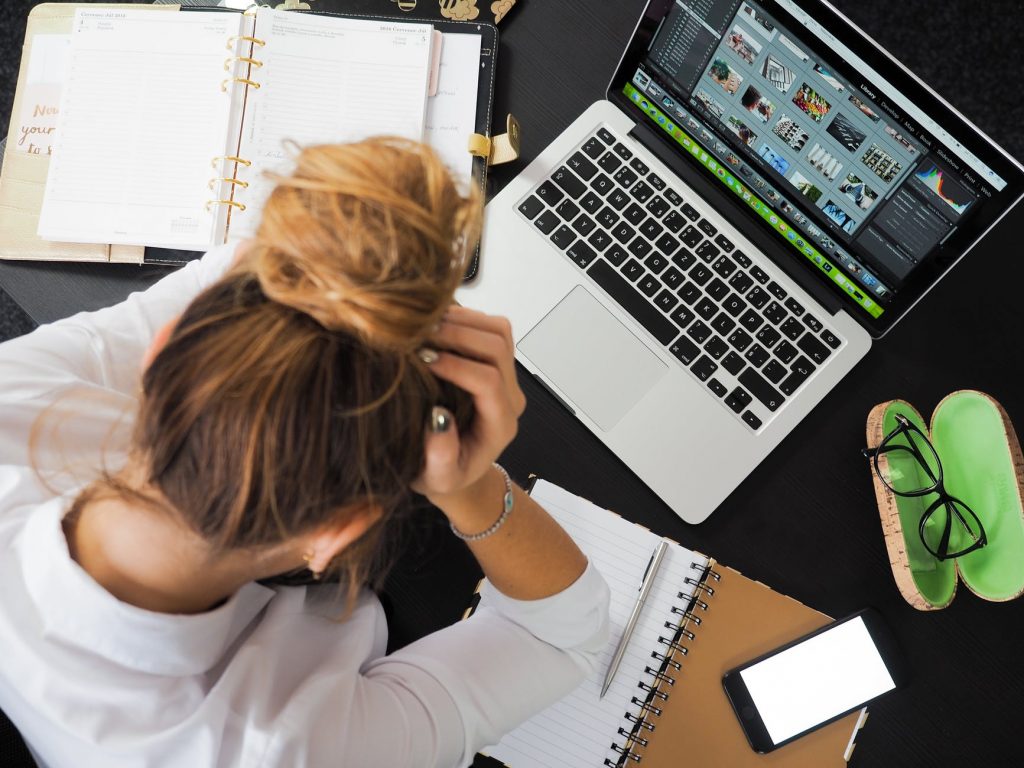 Most users or businesses post the same kind of content across all social media platforms. And, doing this kind of posting repeatedly can be a kind of hard work.  Having a feature that enables users to post simultaneously can alleviate the workload for the day. Doing this in Instagram is hard since it has been a long-time mobile-only application. Now that this has changed, how can you streamline posting on Facebook and Instagram?
Cross-posting Process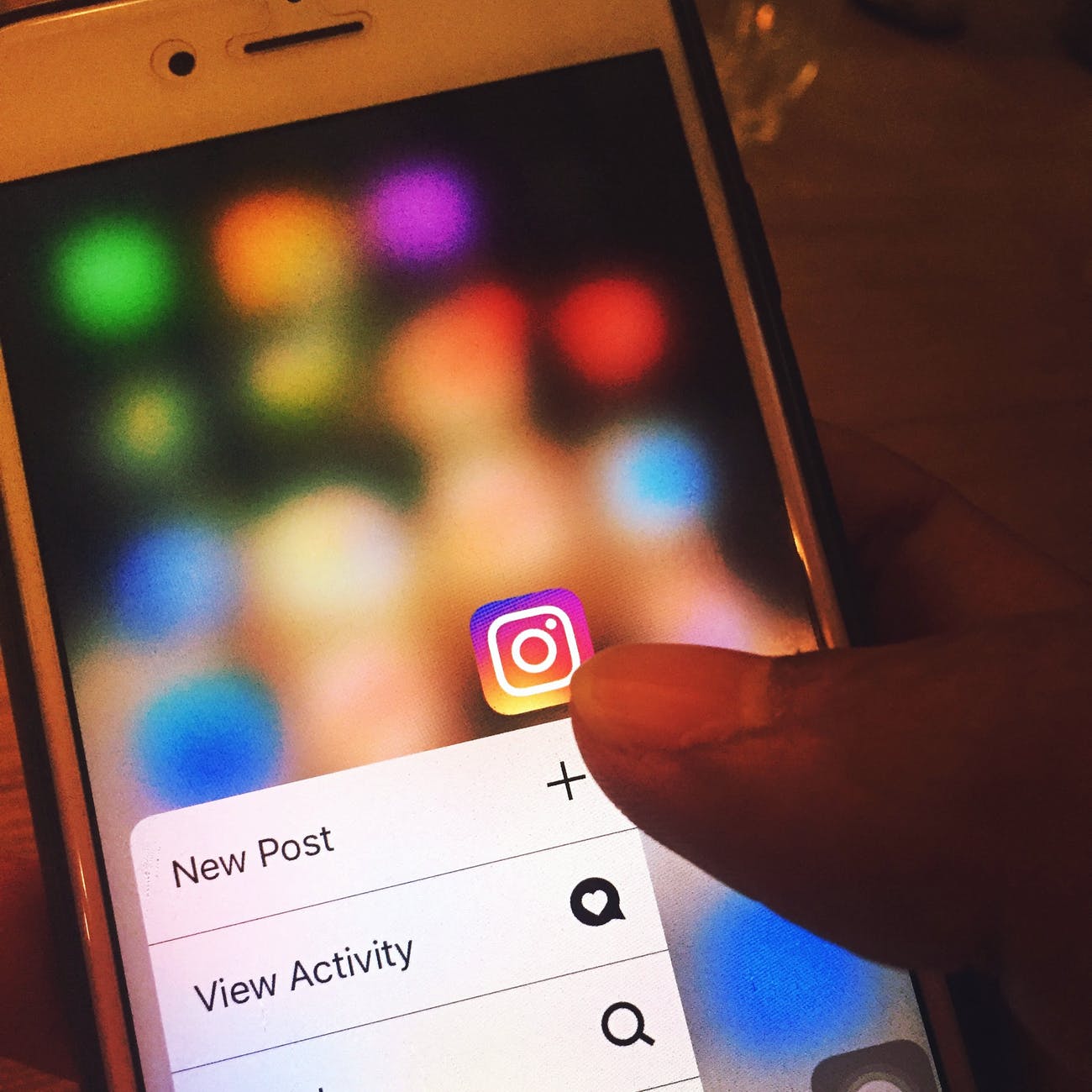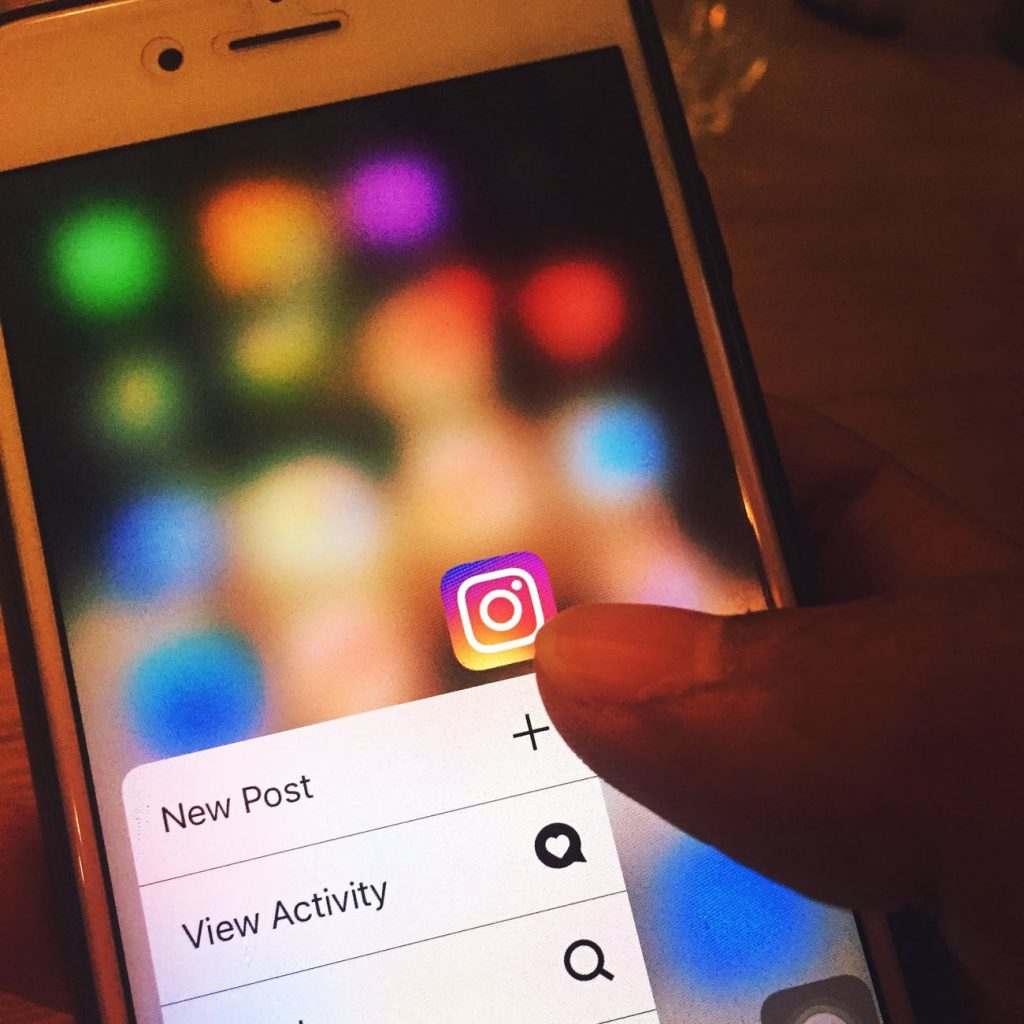 To enable the feature, make sure that your Facebook and Instagram accounts are linked. After the feature has been enabled, the Instagram icon will pop up at the bottom section of the post creation area on Facebook.
If your Instagram has a two-factor authentication, Facebook won't be able to post since access will be blocked by Instagram. It's best to remove the authentication in Instagram if you are going to use the cross-posting feature.
Once all the settings are correct, you are ready to compose some images to post. Currently, you can only cross-post a single image. Posts containing multiple images and videos won't come through with this feature. Also, you should remember that photos bigger than 4:3 ratio won't be posted as you've intended in Instagram since the app doesn't support other aspect ratios.
Posting the photo is easy once you've made sure that accounts are logged in on the device that you are using. Just check the Instagram icon in the posting area of Facebook and you are good to go. Make sure you check your Instagram to make sure that the post came through using the cross-posting feature.
Have you tried this new feature of Facebook? We would love to hear your thoughts! Share us your experience below!
Follow us on facebook! @SiteInSight