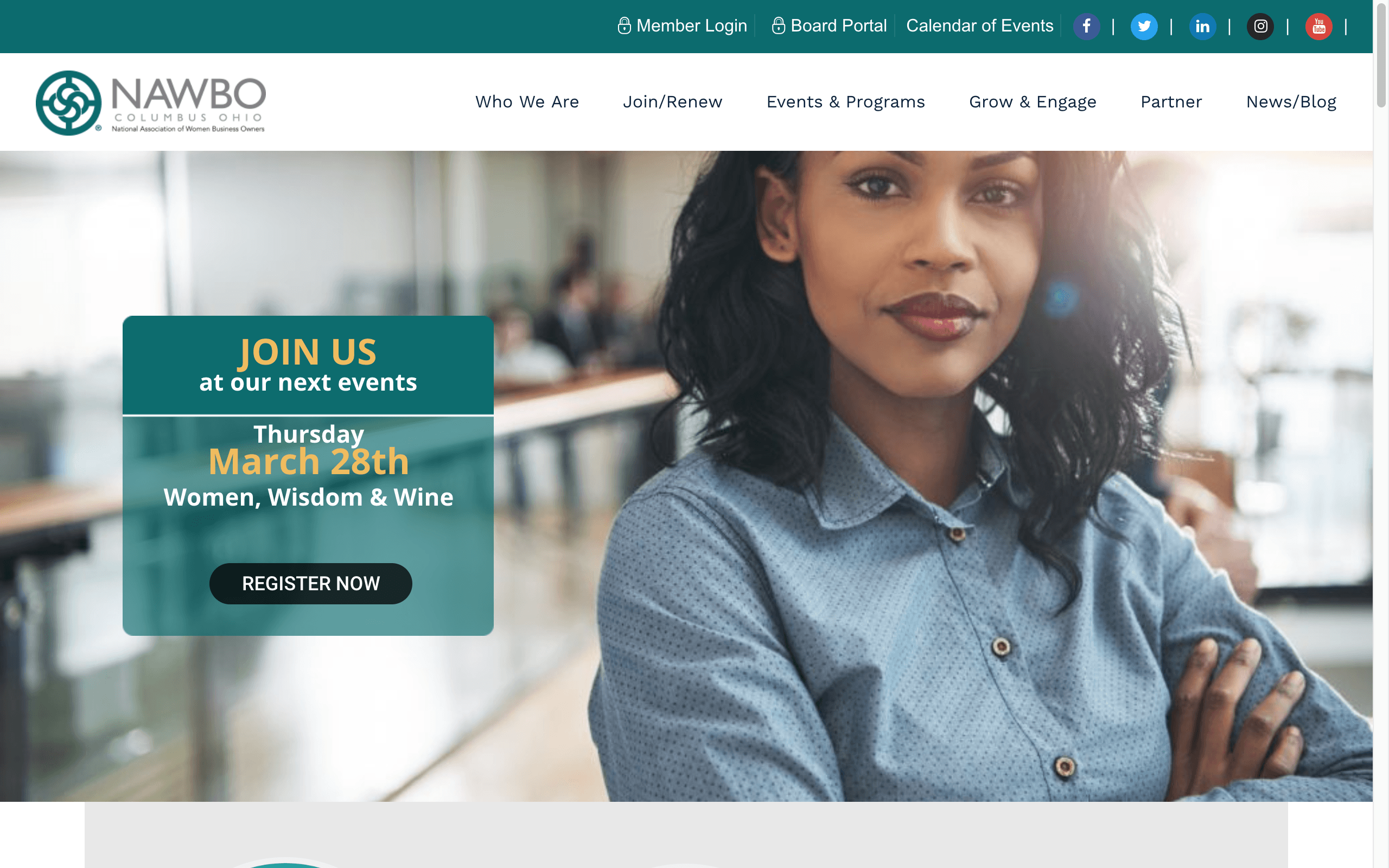 Largest NAWBO Chapter in the U.S. Turns to SiteInSight for Website Redesign
March 26, 2019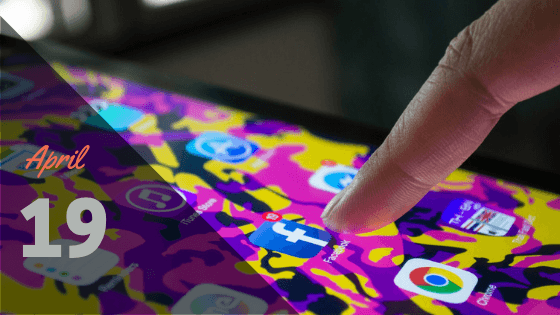 Cross-posting: From Facebook to Instagram
April 19, 2019
Facebook has been a boiling pot full of businesses competing to reach their paying customers. Sometimes first-timers or even veterans are having a hard time using the platform's ad targeting features due to a steep learning curve. Have you considered using Facebook Reach Ads to specifically target audiences?
Using Facebook Reach Ads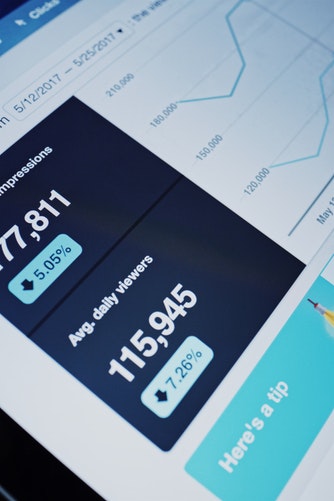 To use the feature, you need to choose the Reach campaign under the Awareness section of the Facebook Ads. By choosing this campaign, it tells the Facebook algorithm that your end goal is to reach as many people as possible. Of course your real end goal is to convert this new audience into customers for you. But in terms of Facebook, you are building awareness and getting people into the big end of your sales funnel.
The next thing that you can do with this feature us to set the frequency cap – which sets the maximum occurrence of ads to audiences, thus avoiding ad fatigue. (People get sick of seeing the same ad over and over.)
Your next concern would be the budget for the target audience size. You can set your daily budget depending on the number of the target audience in the Facebook Ad feature. Of course, the larger the budget would mean a larger audience reached per day.
Setting The Budget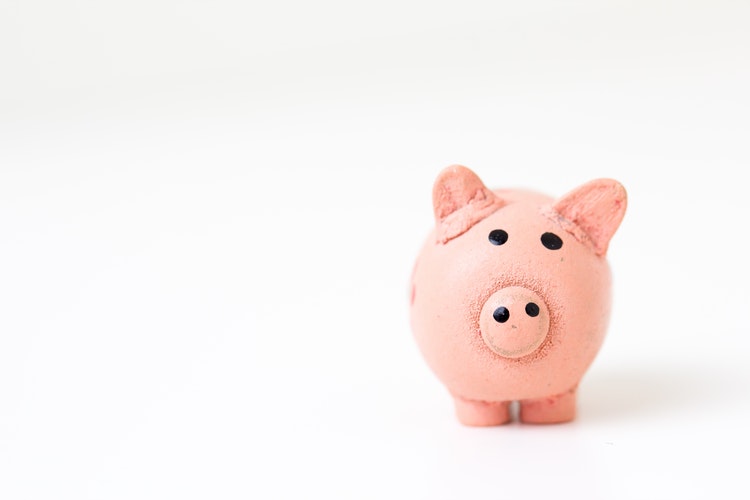 You should properly assess the budget that you want to allocate for the campaign. Find the sweet spot to reach new customers without breaking the bank. You can try by starting at $10 per day which would be enough to target 1,000 people.
After setting the budget, you can choose your audience demographics. You can choose the location, age, and many others attributes (marital status, interests) of the people you want to target. It works best to choose people near your location. Also, you can opt to use past data from your Facebook page to reach people with similar traits to your existing customer base.
Have you tried targeting audiences using Facebook Reach Ads? How did it help your business or page? Share your experiences below!

Follow on us on social media for more updates!