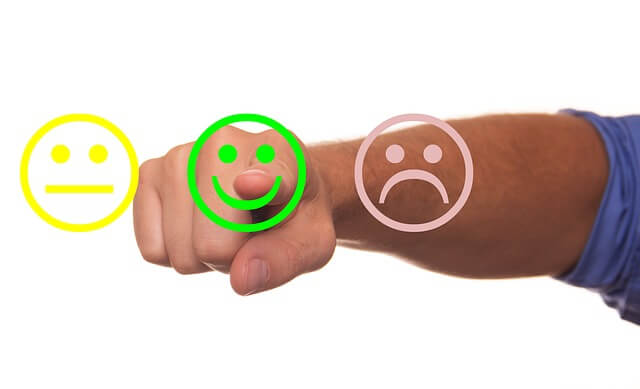 No, you can't get rid of a bad online review
July 27, 2017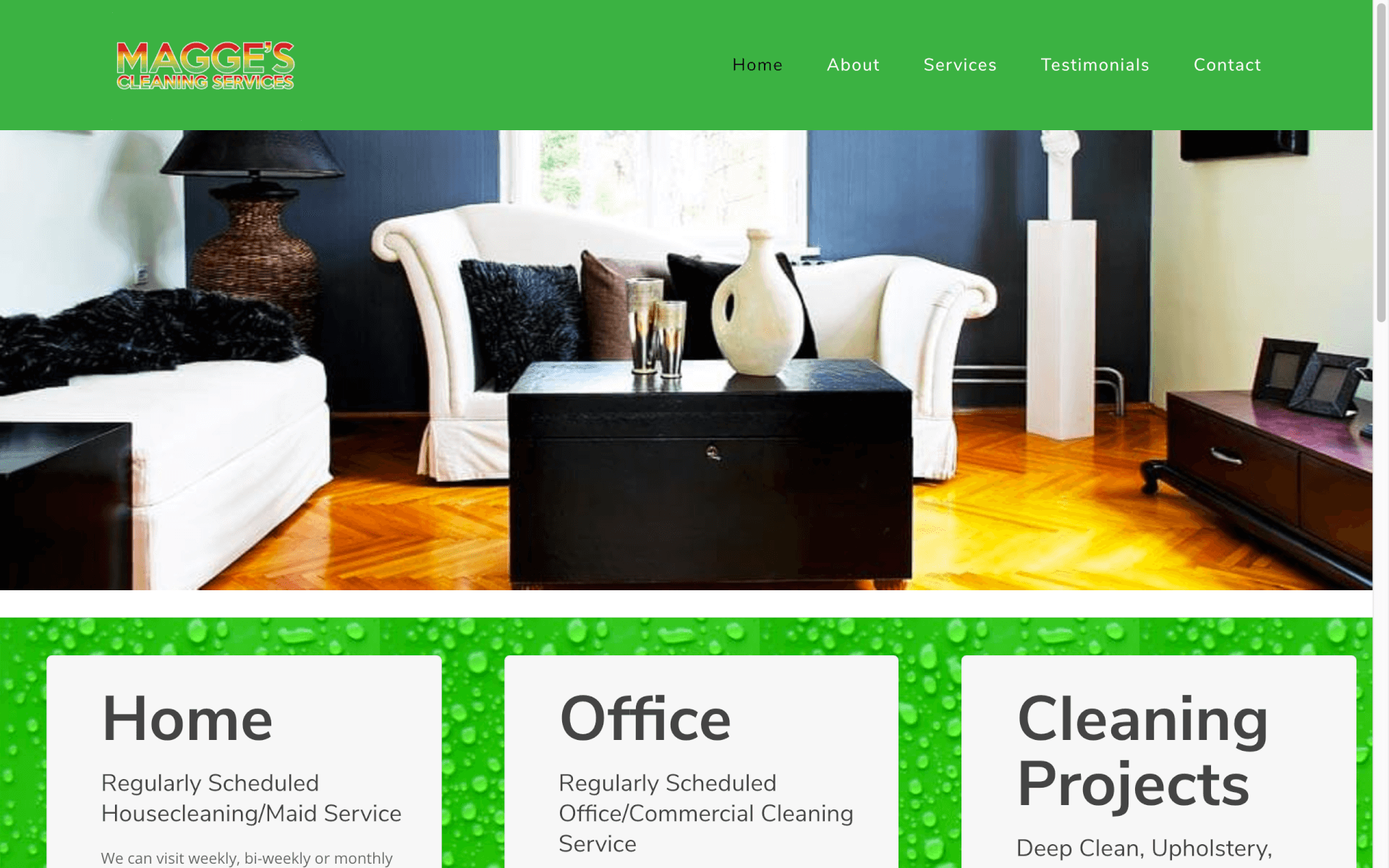 Featured Web Design Customer: Magge's Cleaning
August 6, 2017
SiteInSight is a proud supporter of Camp Wyandot, a beautiful outdoor nature camp in the Hocking Hills that provides life-changing summer camp experiences for kids each year. Our CEO, Alice Foeller, attended Camp Wyandot as a teen, and moved through the camp's Counselor-in-Training and counselor programs. She credits the camp with helping her develop the leadership experience and sense of purpose and grit that has allowed her to build a successful technology and communications company.
This past summer, an unusual amount of rain deluged the camp, which is situated in the Clear Creek valley. As a result, many of the roads were washed out, and some expensive road and culvert work will be required to repair the camp and facilitate upcoming fall events and, of course, a full summer of camp in 2018.
Alice is a board member, and makes donations to Camp Wyandot available to herself and her staff through payroll deductions via Community Shares of Mid Ohio. However, this small-scale support will not be enough to recover from the flooding of 2017. Please show tomorrow's leaders how much you care by making a donation to a place where all kids are shown that their gifts matter, and their individuality is valued. SiteInSight will also be making a special gift during this campaign.