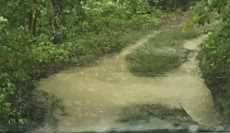 Supporting a Special Place
August 6, 2017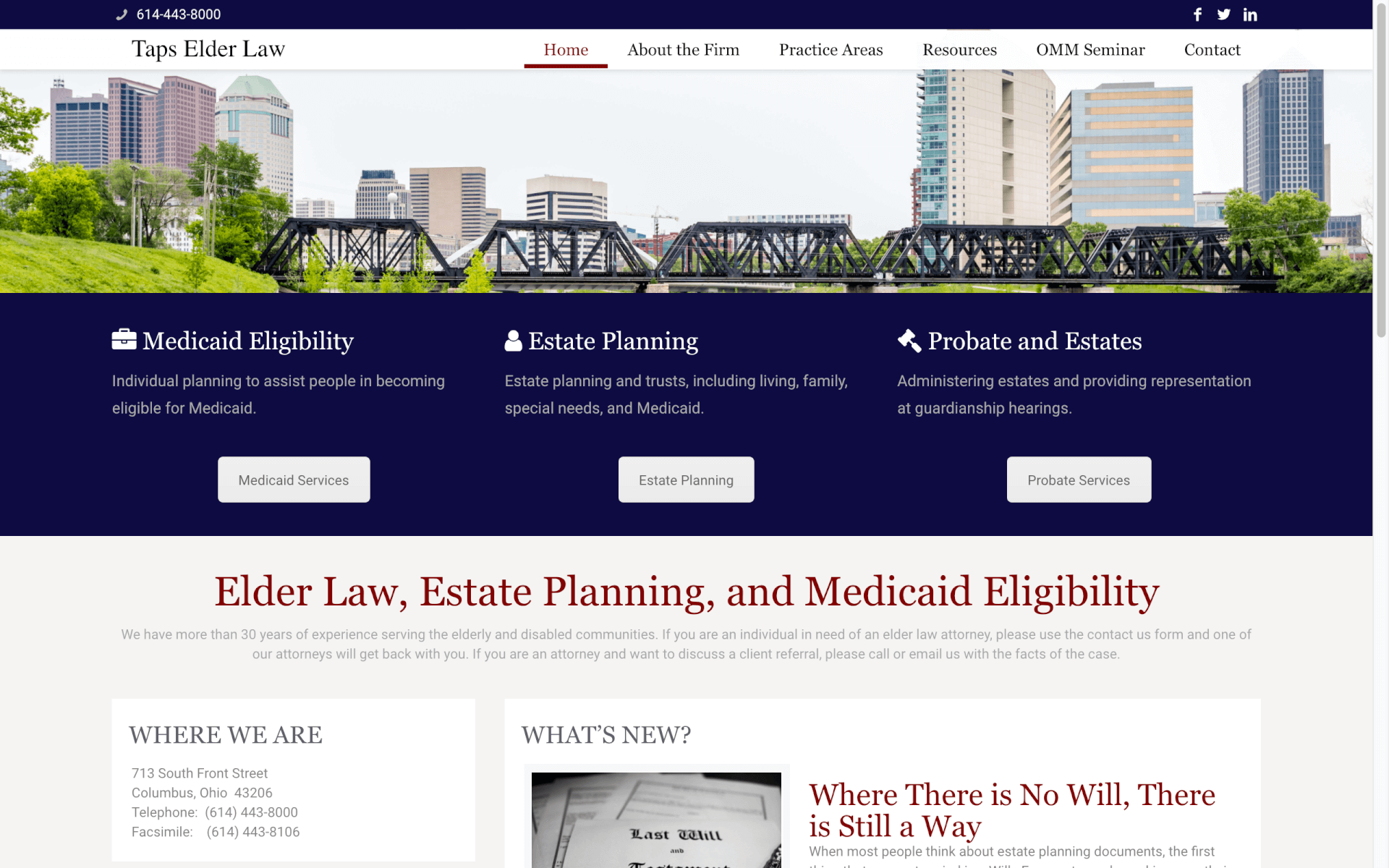 Featured Client: Law Firm Website
September 19, 2017
Magge's Cleaning seems like a funny name, or maybe even a misspelling, but it's actually a heartfelt acronym, representing the names of everyone in the family of Gisella Soto, the owner of the cleaning company. Her devotion to her husband and kids shows, beyond the name of the company. This locally-owned residential and office cleaning service has a reputation for incredibly hard work and attention to detail.
Mobile-friendly website redesign
So when we had the opportunity to help Magge's upgrade its web presence, we couldn't wait to dig in to the website redesign. The old site was outdated and contained some artwork and graphics that made the company look smaller and less professional than it really is. We helped update the site to be mobile friendly, as well as easy to change and update as Magge's grows in staff and capabilities.