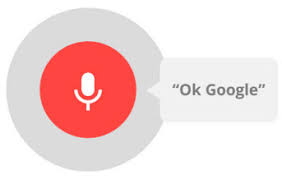 Alexa, Why Isn't My Business Showing Up in Voice Search?
September 5, 2018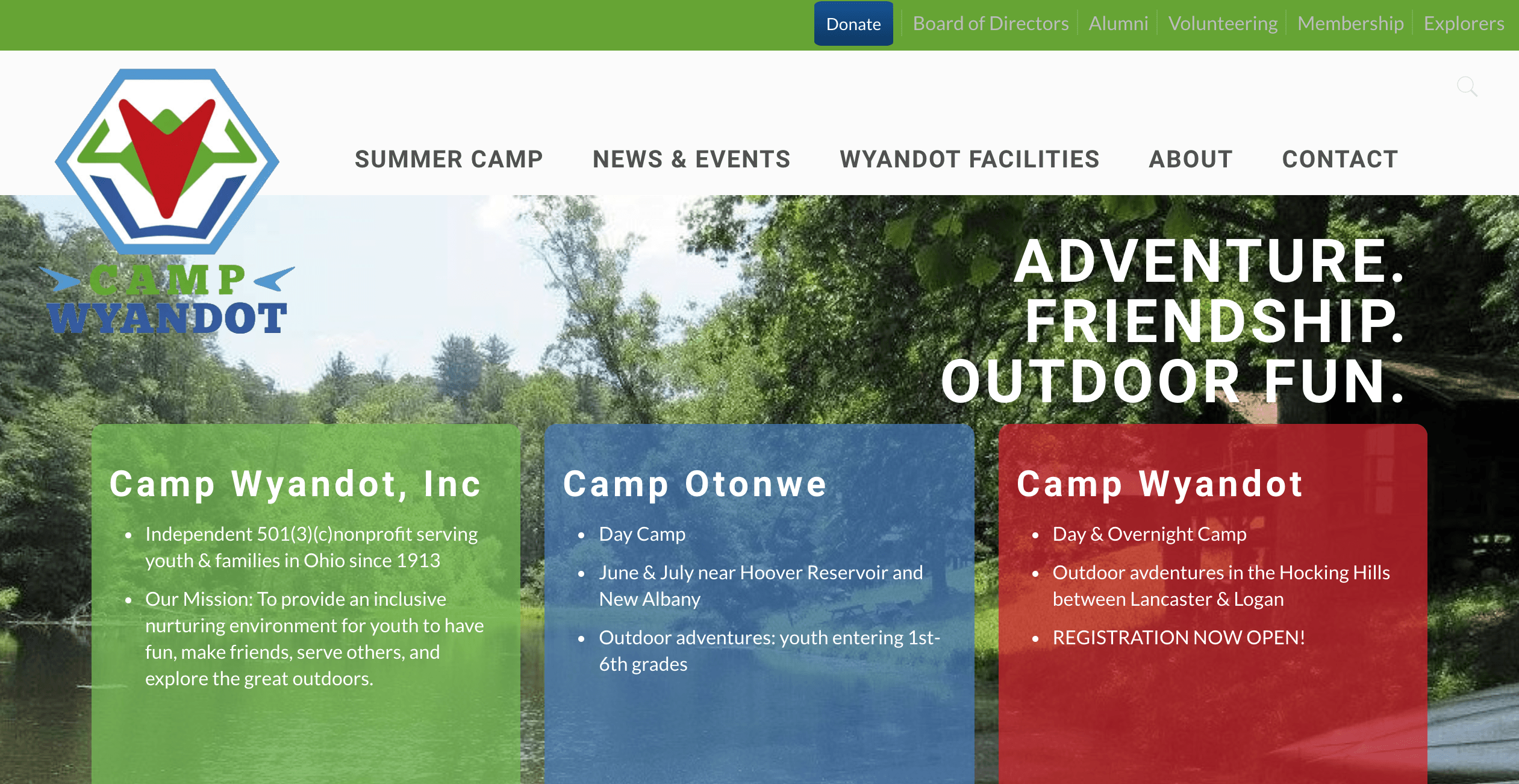 Featured Client: Camp Wyandot
January 1, 2019
To our Clients and Community:
We are excited to announce that effective Jan 1, 2019, SEA Media of Dayton, Ohio, will operate under the flag of SiteInSight, headquartered in Columbus, Ohio.
This merge will enable SiteInSight to offer additional support and services to our clients, including marketing plans and robust social media implementation. We will also be able to offer our successful website design services, email marketing and search engine optimization to businesses, nonprofits and governments in Dayton, Ohio.
Our CEO, Alice Foeller, is a seasoned executive. Her leadership is effective and she is committed to producing effective results for our clients and company. SEA Media is honored to be in partnership with her.
SEA Media executive Sara Moore's knowledge, experience and passion to strategically lead our organization into a profitable and giving company while capitalizing on time sensitive opportunities along with her efficiency, creativity and decisiveness make us proud to have her as our Chief Visionary Officer.
"I take on the role of visionary and strategic planning with the best interest of the organization. I am committed to the success of SiteInSight, team building, strategic partnerships, acquisition opportunities, accountability and transparency across the organization."
Thank you to our clients, team and community for your loyal support to make this transition a success.
Contact for Media Inquiries:
Sara Moore
sara@siteinsightnow.com