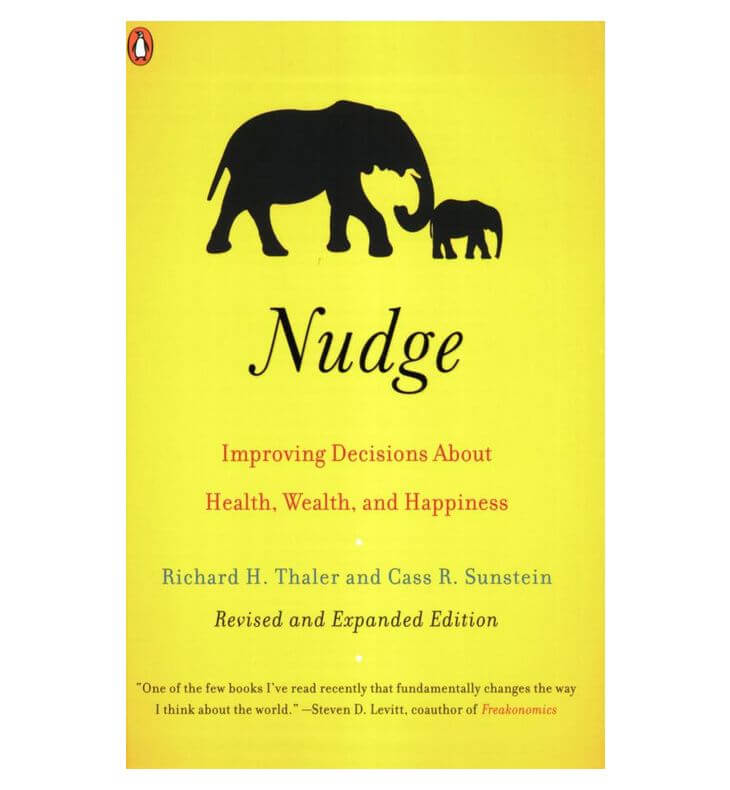 What We're Reading: Nudge
March 2, 2017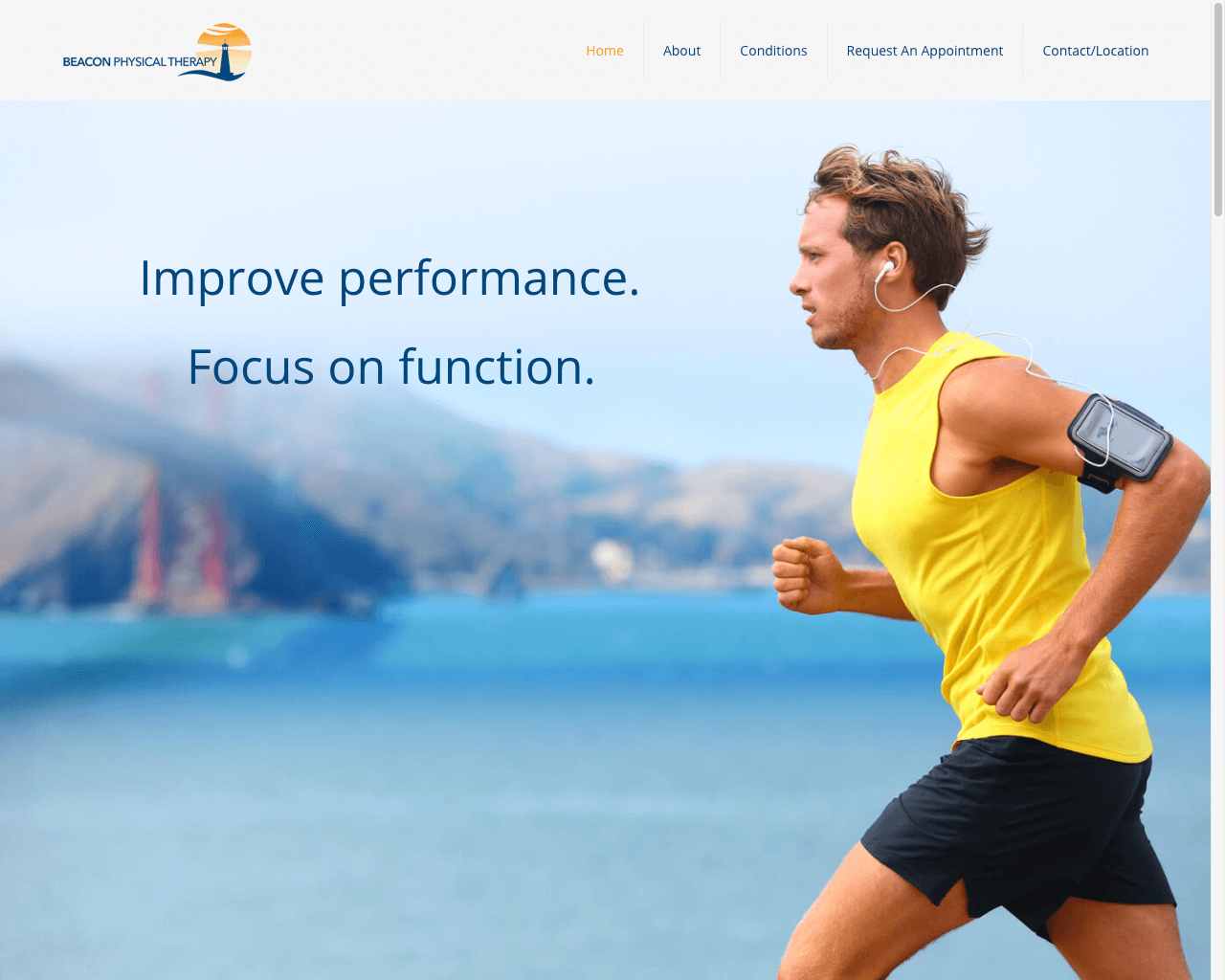 Featured Website Design: Beacon Physical Therapy
May 16, 2017
The legal aid community in Central Ohio has many specialties, branches and and are branded under a common umbrella, with shared a shared theme for all its logos. However the legal aid professionals in Cleveland, Cincinnati, southern Ohio, Akron/Canton and other areas have their own logos, websites and email domains.
The Ohio Poverty Law Center received grant funding to commission a website that would allow legal aid advocates from legal aid organizations across Ohio could come together to check the status of legislation, find each other's contact information, and collaborate in a shared file system. This project was made more challenging due to the nature of legal aid work, which dictated that some legal aid professionals were prohibited from using common public shared file systems such as Dropbox or Google Drive.
SiteInSight took on the project, which involved designing and developing systems for news publication, an interactive contact directory, a method for approving users to access the site, a training video available on demand, an interactive tutorial, and a website-based file sharing system. We worked with multiple stakeholders and conducted usability testing at a regional legal aid conference.
In the end, we created a collaborative hub that is being used by a number of legal aid professionals from legal aid societies across the state. While we can't show you the insides of the site, and the entire website is accessible only by approved users, we can show you the homepage here, which nicely summarizes the mission of the site and provides a glimpse of the tools available.