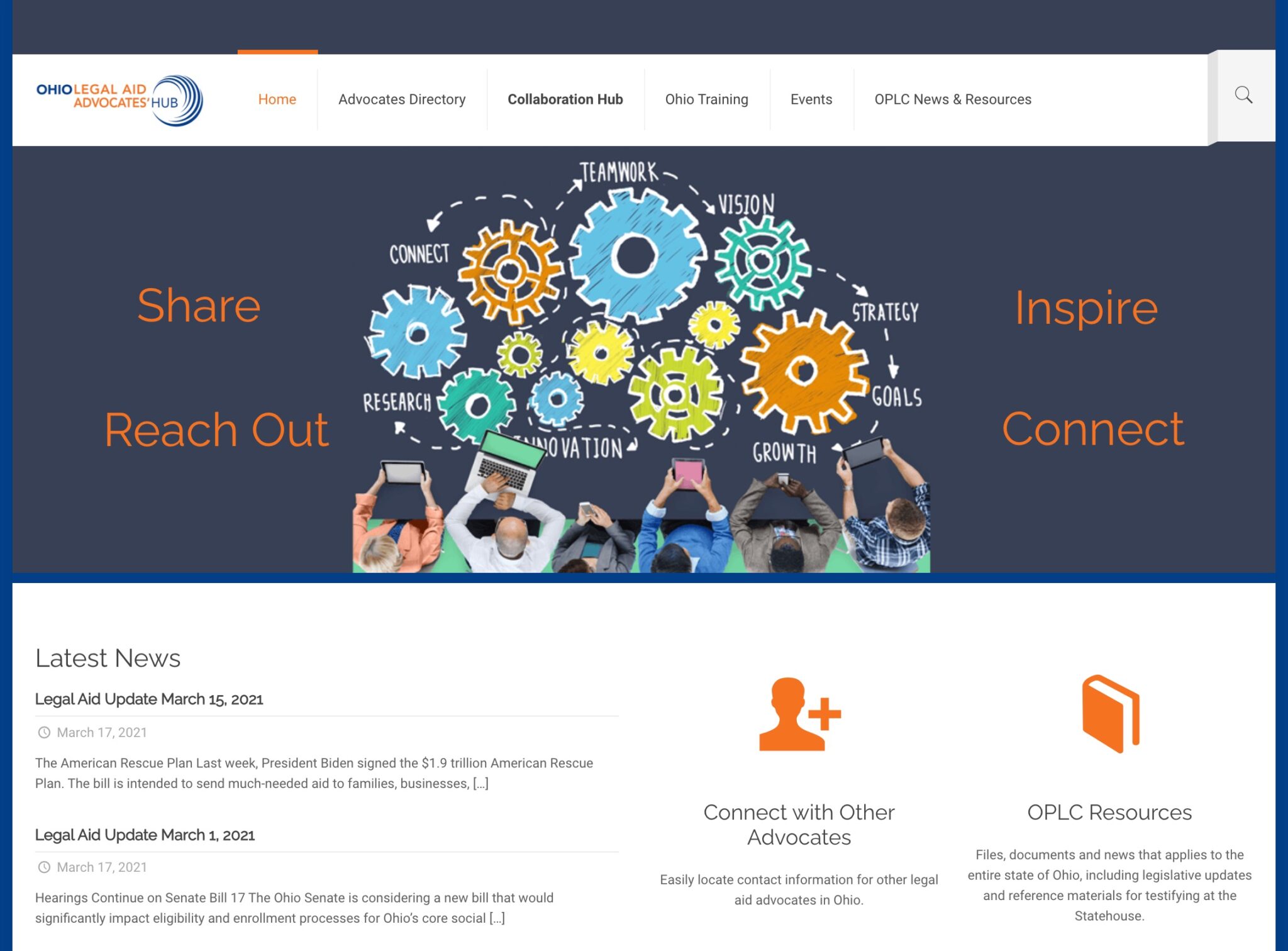 Legal Aid Hub: Resource Sharing for Nonprofit Professionals
March 7, 2017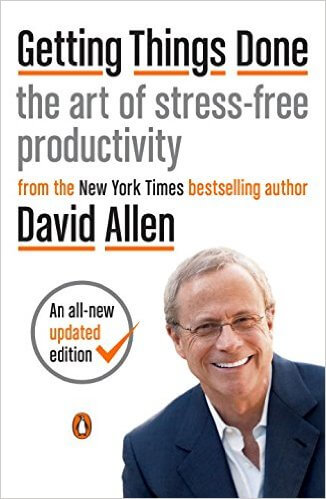 What We're Reading This Month: Getting Things Done – The Art of Stress-Free Productivity
May 16, 2017
Beacon Physical Therapy, an advanced manual therapy provider in the San Francisco Bay area, was seeking assistance with a range of branding and website projects. The practice was once a solo practice, but now was expanding to accommodate an additional physical therapist. At the time the owner contacted SiteInSight, he had changed the title of the website from "Charles King, PT" to "Beacon Physical Therapy, Inc." but the images and domain name (URL) still reflected a single owner.
To help advance the public face of the practice to match the new team, we worked with the owner to develop a logo and brand colors. Then we chose photography that matched the athletic composition of their preferred clients, and worked in backgrounds that subtly reaffirmed the Bay Area location, such as the image of a runner, matching the brand colors, with a barely perceptible Golden Gate Bridge in the background.
We put all of these elements together into a brand new website, including helping to construct a History timeline for the company, providing patients with some context around the name change and increase in staffing.
The branding work also resulted in a version of the logo suitable for social media.
Following the launch of the new website, SiteInSight has been engaged in assisting Beacon with tracking its online presence and improving its search ranking. As usual when a company changes names, its online listings can become jumbled and inconsistent. We've been helping to sort that out, as well as improving the organic search ranking of Beacon. The pages we created during the web design process to highlight many of the conditions their doctors treat has proven a good investment as we work to improve the search ranking on words patients are searching for on Google.