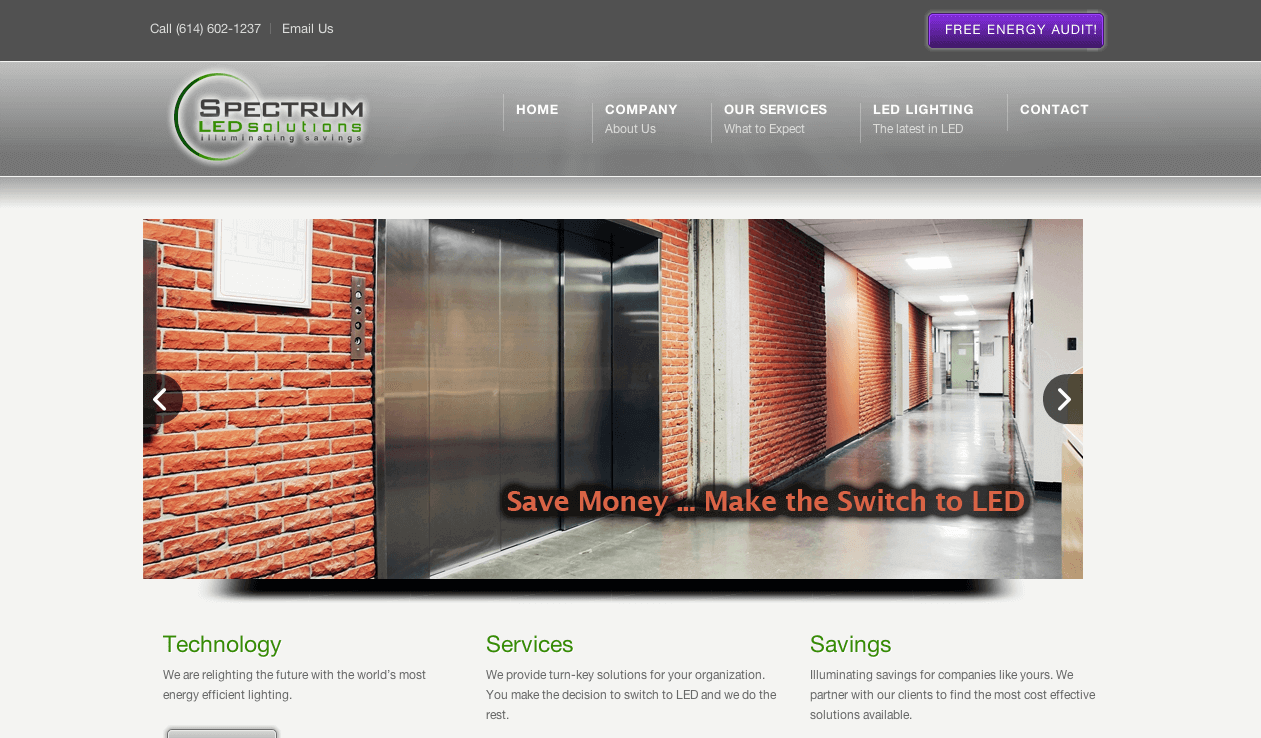 Featured Customer: Spectrum LED Solutions
November 27, 2013
Thanks Columbus Review A 2 Z
December 10, 2013
Online marketing is one of our specialties, and when Atlas Butler Heating & Cooling asked us to help them reach out to more students, teachers and parents to promote their scholarship awards, we were ready to pitch in.


Atlas Butler sponsors the scholarship program to recognize high school students who engage in community service and volunteerism in their communities. Last year, the program awarded $20,000 in college scholarships, in conjunction with its partners.
We built the Atlas Butler Strength In Service Awards its own website, with an easy online nomination form. We used a fun, one-page design to appeal to youth and their parents, who may be nominating a student using a tablet or smartphone.
We're also using social media and email campaigns to broaden the reach of the program, and blogging and conducting PR to help recognize the award winners. If you know a fantastic high school student in Central Ohio who should be recognized for their volunteerism, nominate them today at www.atlasbutlerawards.com.