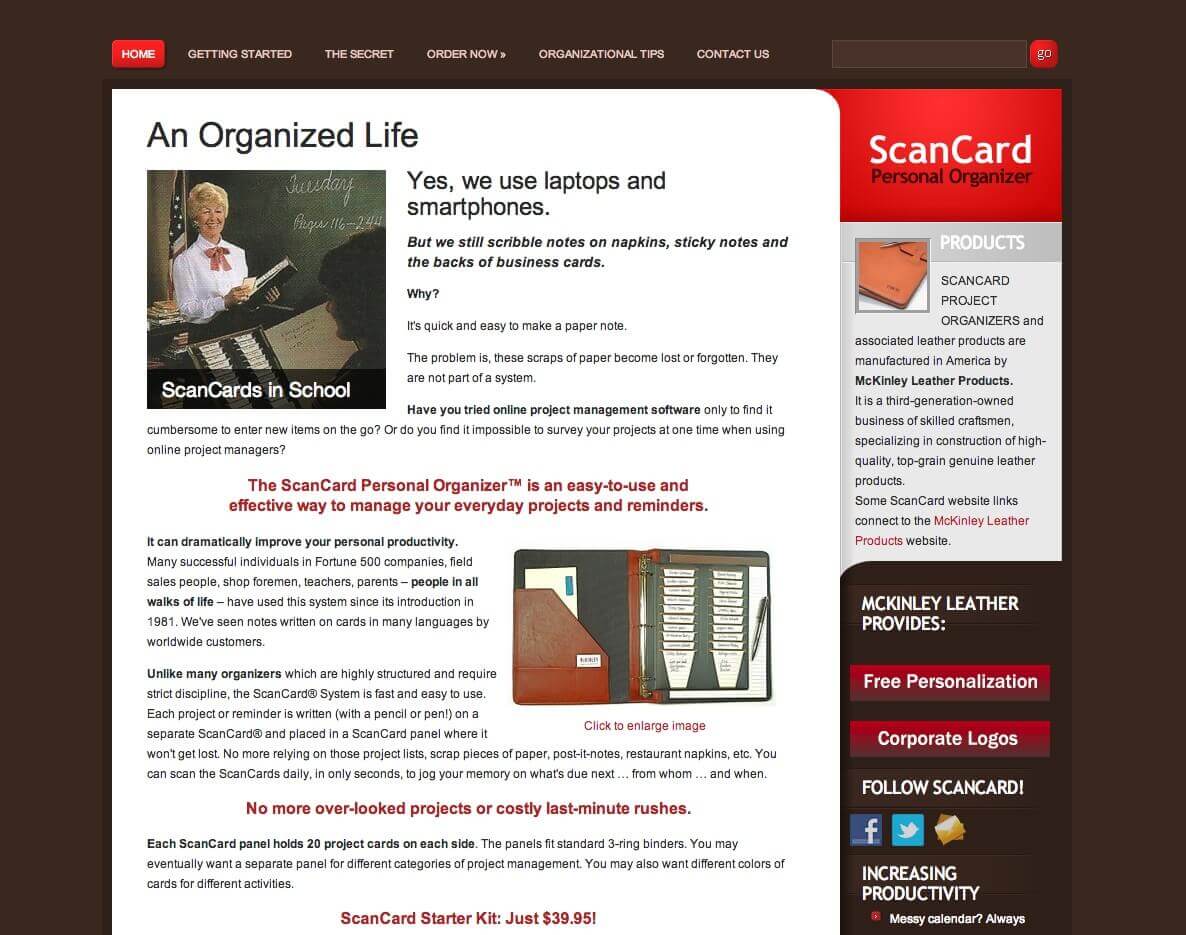 ScanCard Personal Organizer
February 23, 2013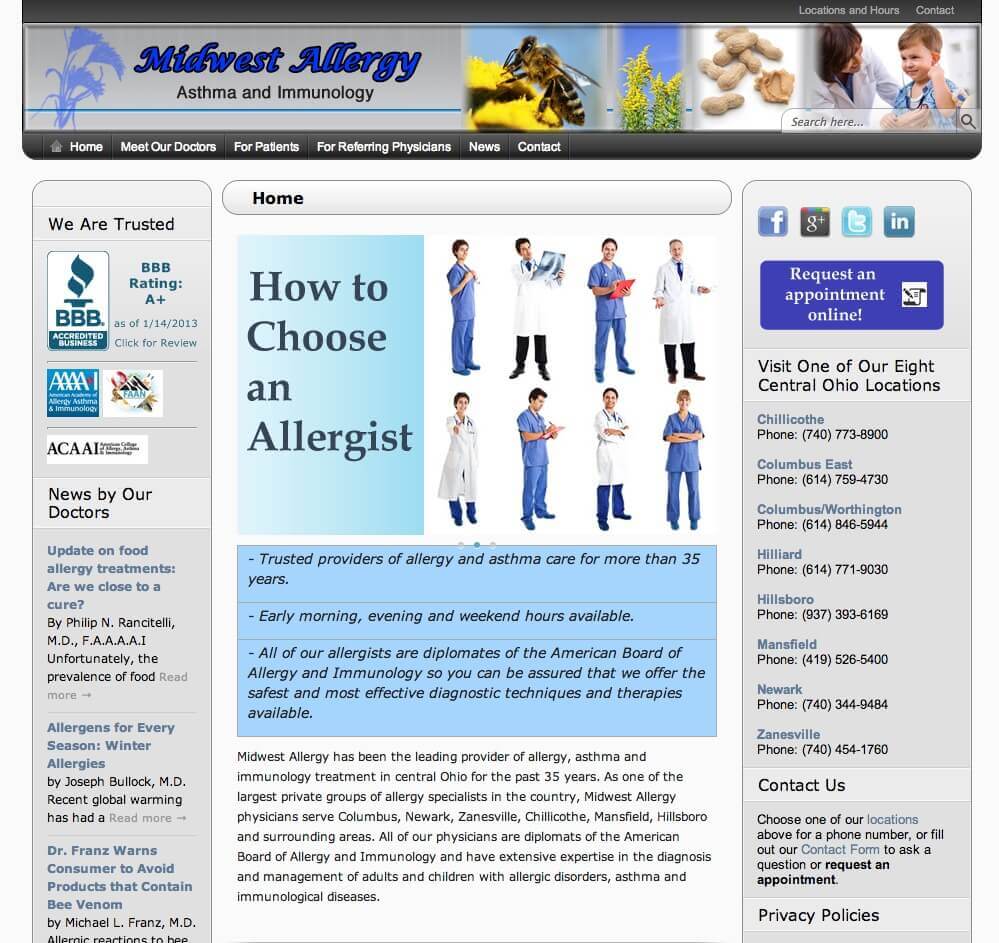 Midwest Allergy
February 23, 2013
Most business websites need to focus on quick, easy navigation, catering to a user who doesn't have time to hang around and figure things out.
Every once in a while, we have a customer whose audience is a little different. Such is the case with Francis Bennett, a spiritual teacher who lived a monastic life for many years before setting out to share his unique lens on Christianity and non-dualism with groups across the country.
Those who follow his teachings are reflective and aesthetic, which allowed us the privilege of stretching our creative muscle, using a soothing video background on the homepage, and creating a pleasing site for the self-reflective visitor.
The site has also succeeded in increasing Brother Francis' online financial support for his ministry, and promoting his speaking engagements and his book.
Note: Several years after the publication of this post, his site was redesigned and no longer reflects the look shown here. We keep the site and its 2013 look in our portfolio as an example of a nontraditional website design.