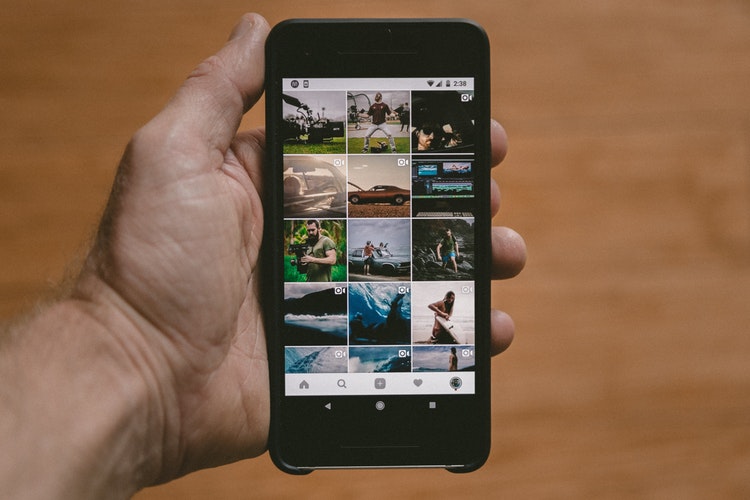 Today's competition in the online business has undoubtedly been very tight. There has been a record of millions of photos and videos on Instagram per day. Competing with these contents is difficult and, if you want to be one step ahead of your competitors, you would need to carefully plan your steps moving forward. For this article, we would be talking about how you can improve your reach on Instagram.
You don't need to listen to the advice echoed through and through for years. The algorithm of Instagram is ever-changing, and you need to keep up if you want to stay ahead. Here are some tips that you can do to your account.
Build A Community
IG Engagement Custom Audience
To strategically plan your moves, you need to make decisions based on data. Thus, you need to track your audience and see the performance of your page.
To target audiences using the ads, you need to create an engagement custom audience on Instagram. First, you need to go to the dashboard to create the custom audience. Make sure that you select the warm audiences that your page has interacted with for the last 365 days. Finally, name the audience that you have created and soon you'll see the metrics of your audience for the past 24 hours.
Engage Your Audience With Relevant Posts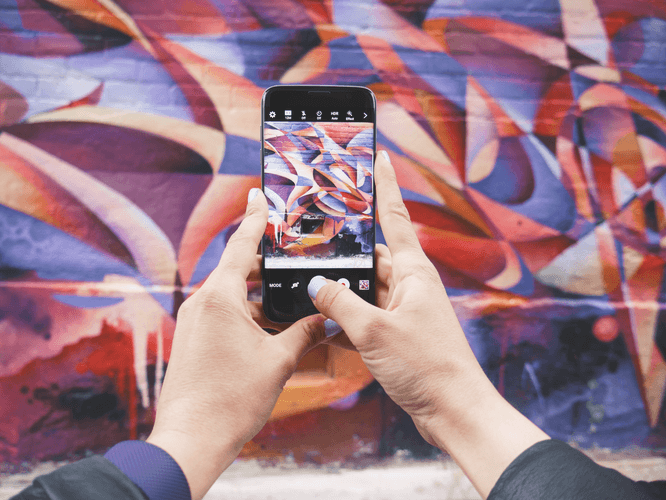 You need to learn how to provide relevant posts to your warm audiences. To get started, you should probably study some popular posts by reading the caption, studying the edits of the photos or videos, and much more.
Having relevant captions and eye-candy content can help boost your ranking in the search engine of Instagram. Make sure to set aside some time to study and experiment with your content.
What do you think about the current growth of your Instagram page? Have you considered doing these tips to grow your reach? Share your results below!
Follow us and like our social media page in facebook @SEAMediaUS