SiteInSight provides reliable solutions for cities creating Do Not Knock registries
March 26, 2019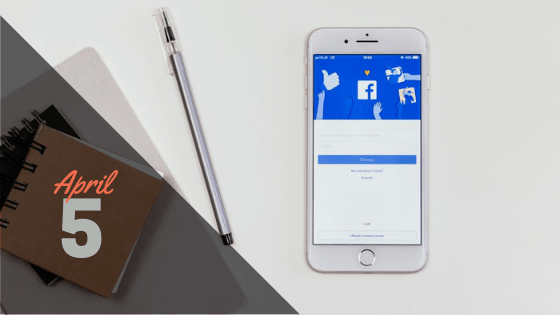 Widening Your Reach Using Facebook Reach Ads
April 5, 2019
The Columbus chapter of the National Association of Women Business Owners, the largest chapter in the United States, turned to Central Ohio's SiteInSight when it was time to for a change to their outdated website and event registration portal. NAWBO had been using StarChapter, a membership management platform, for its website. Although StarChapter performed well at tasks such as managing membership renewals and handling tickets to luncheons and evening events, it had very limited options for designing the member-facing areas and the homepage. NAWBO Columbus was committed to having its brand and appearance reflect the contemporary, innovative and diverse flavor of its association.
SiteInSight's team melded the national branding standards with a local look and feel, making sure members felt right at home when they arrived at the new website. In addition, SiteInSight was a team player in integrating NAWBO's choice of a new membership registration system into the new website. The result is a mobile-friendly system that makes it easy for members to register for events, saves their credit card and profile for future events, and make its members proud to show off the website to friends and potential new members.
The NAWBO team said the new website has received numerous compliments from the large membership base, and SiteInSight has been a true partner in making the launch process smooth and well supported, recommending and overseeing a test phase where board members and staff used and tested the new website before launching it to the public.
SiteInSight has broad expertise in handling nonprofit and association projects, especially balancing the needs and opinions of boards and volunteers with the staff. SiteInSight also works well with other vendors, such as graphic designers and videographers, to created an integrated experience.
If your association or club needs a website overhaul, please get in touch with SiteInSight!