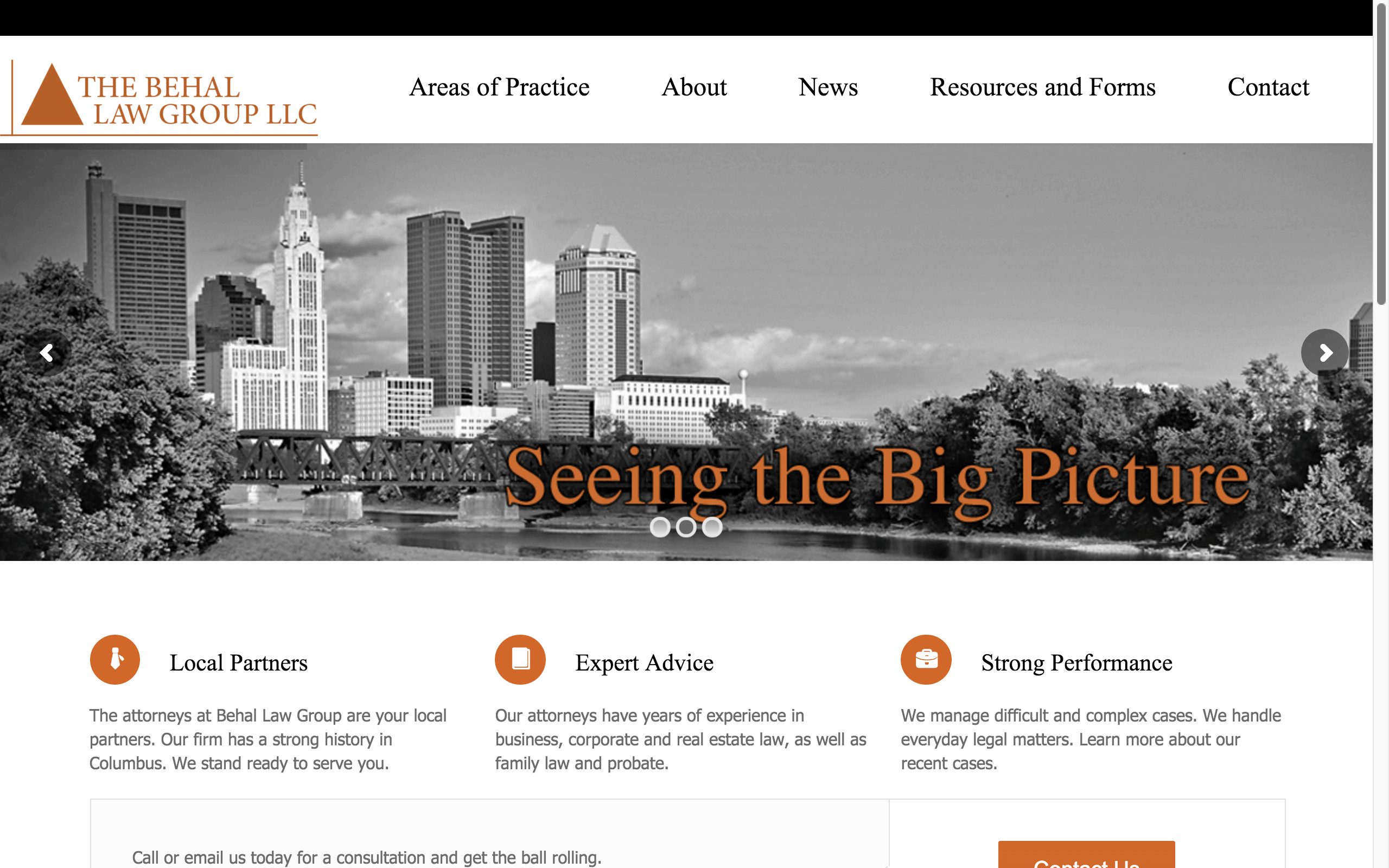 Featured Web Design Customer: Behal Law Group
March 3, 2016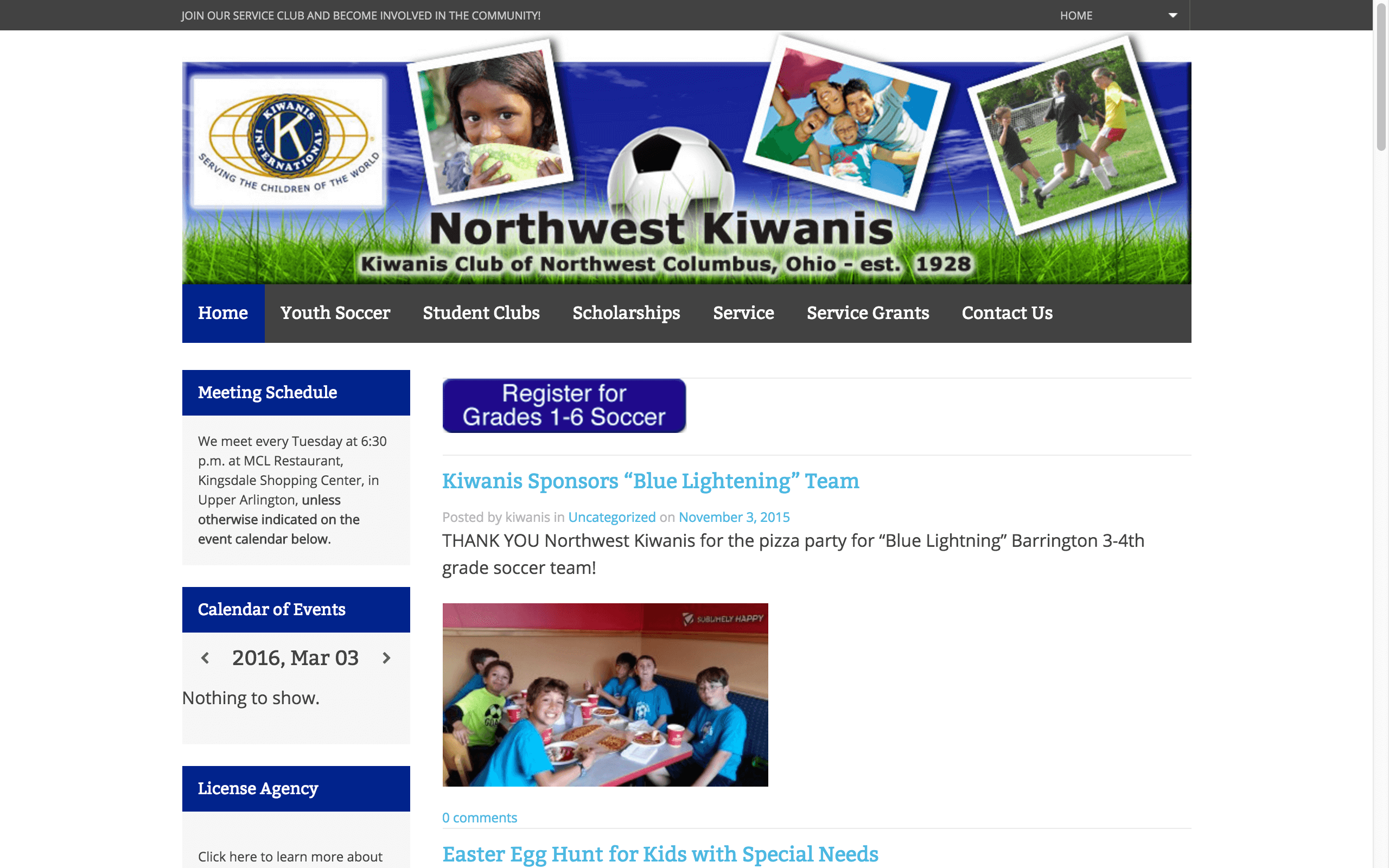 Featured Nonprofit Customer: Northwest Kiwanis
March 3, 2016
The Reveal Growth website was a great opportunity for us because it reflected a complete rebranding. This company, which helps large corporations and organizations find opportunities for business growth, was previously operating under the name Strategy Innovations. The company owner, Urquhart Wood, undertook a total renaming and rebranding, and SiteInSight was in on the ground floor.
We worked with Reveal Growth's graphic design team to envision new branding standards and incorporate their logo and colors into many aspects of the site.
The completed website comprises a great deal of content organized in a way that is easy to access. There is also a rich history of blog posts and articles from the previous web site, which we imported and re-formatted, and a mobile-friendly menu and pages.
We continue to work with Reveal Growth on an ongoing basis to add fresh content to the site while maintaining the integrity of the design. Visit the site at www.revealgrowth.com.