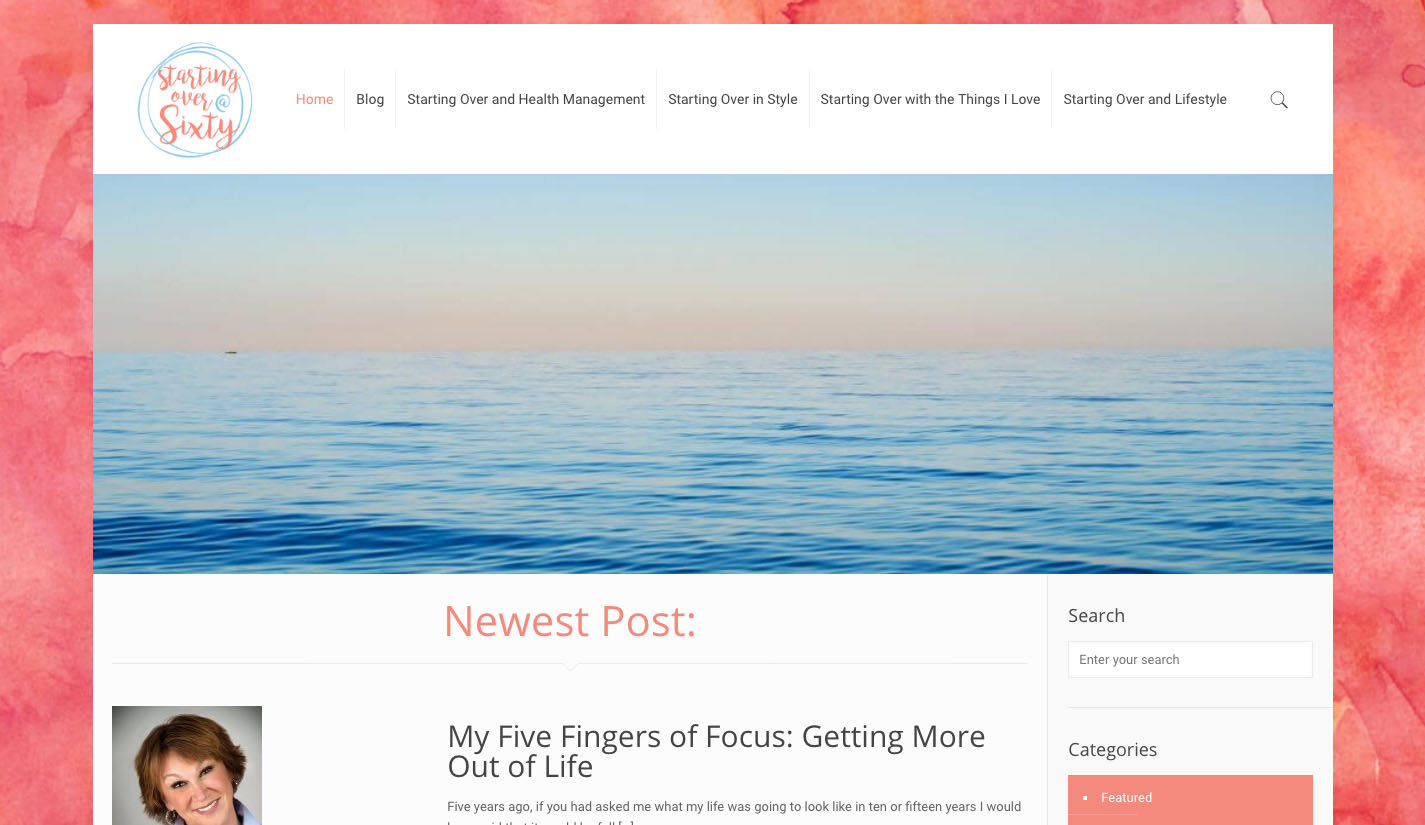 Featured Client: Blog and Social
December 28, 2017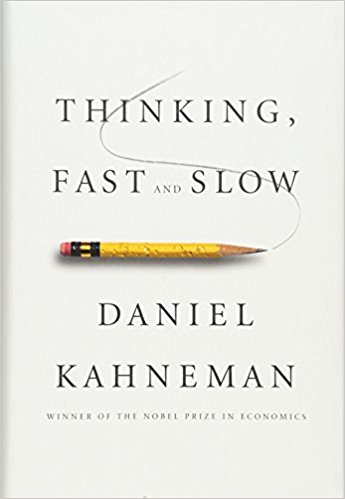 What We're Reading: "Thinking, Fast and Slow"
January 1, 2018
McCarty Customized is one of those rare contractors whose customers write raving reviews. It's difficult to come to the end of a home renovation project and have the homeowner be so happy they are writing a thank you note. (We know, because the same is true of web design projects.) But McCarty is one of those companies. They have skilled contractors, paired with an office staff that keeps track of schedules, records and licenses, and is responsive to customers.
They came to us with a website that was already built on WordPress and already had a ton of photos, but was losing its organization and cohesiveness. Different people had added to the site over time, resulting in some blank pages and a set of items in the menu under "Other" and then a drop-down menu called "Info" that contained a mixed set of important items that no one would ever find.
SiteInSight rebuilt McCarty's pages with a new look that reflected their brand colors and upscale work product. We created galleries to showcase their photos, which they could add to easily, and helped them craft text and headings that accentuated their good work.