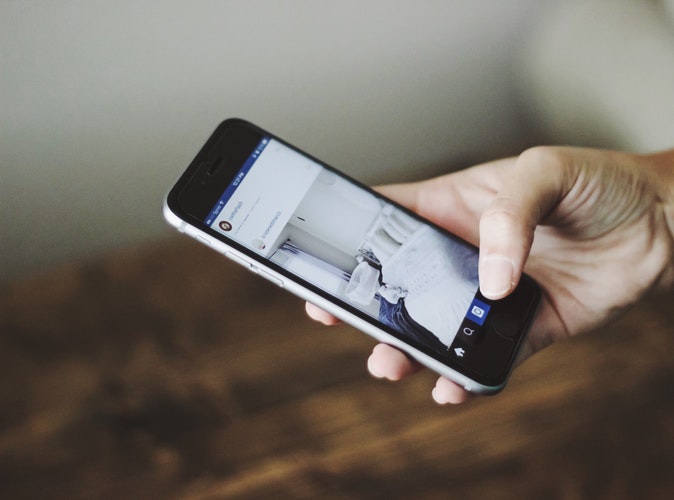 Instagram has been one of the largest photo-sharing social media platforms on the internet. You can post images and, along with it, have some witty captions and hashtags. However, you can still up to your game by adding alt texts. What exactly is an alt text?
Alt Texts
Sometimes, internet connection may suck, and some media contents in webpages may not load completely. Having an alt text for images can help people see the context of the picture even though it fails to load at times. Now, Instagram has given its users the ability to add alt texts upon posting, or even later, through the app. It can be useful to all users since some, even the visually-impaired users, rely on text-to-audio information obtained from alt text.
Another use for alt texts is that search engines take into consideration the relevance of alt texts in their search rankings. Thus, this can help your businesses rack up the rankings. Now, how exactly can you add alt texts on Instagram?
Adding Alt Texts To Instagram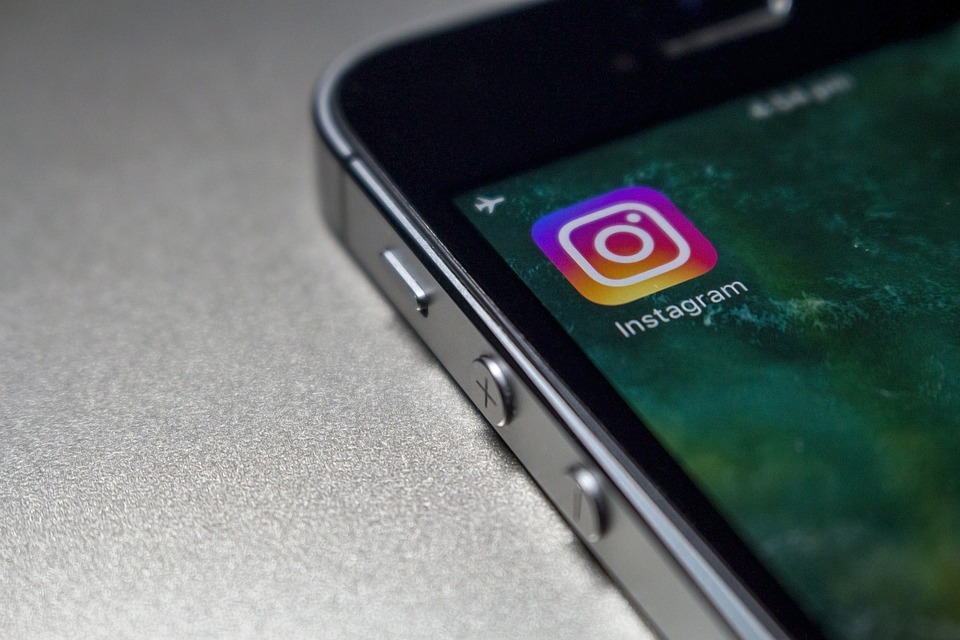 You can add the alt text to Instagram in the same area where you add the captions for the photos. You'd have to go to the Advanced Setting option of the upload photo screen.
You add the alt text component to your Instagram posts on the screen where you write your caption and add any other tags to the post. Tap on the Advanced Settings option on this upload screen.
Next, tap the Edit button. Once you see the Aa icon in the screen, you can now edit the Alt text in the bottom-right corner of the screen. Finally, upload the picture and you are good to go! You may want to check the Alt text if it's working either through the mobile app or your desktop. Just hover onto the picture and you should see the Alt text you have edited into the picture.
Been an avid Instagram user? Try having an Alt text to your Instagram post and tell us what you think here!
Follow us on Facebook! @SEAMediaUS