Competing in the online space is highly difficult since most of the market is very saturated unless your market is a very niche one. However, with the decline of traditional marketing strategies, science has proven that digital marketing is the most effective tool in this age. Given that most people (roughly 80%) are connected to the internet, how can you capitalize on Google Ads to leverage your business?
Paid the Advertisements
How cliche it may seem, it is true that paying the algorithm to prioritize your brand can catapult your campaign to the top. It was found that the top 3 paid campaigns are always shown by Google's algorithm as relevant. You should definitely take into account the potential audience traffic if you are deciding to pay for a boost in your advertisement campaign.
Optimize Content for Mobile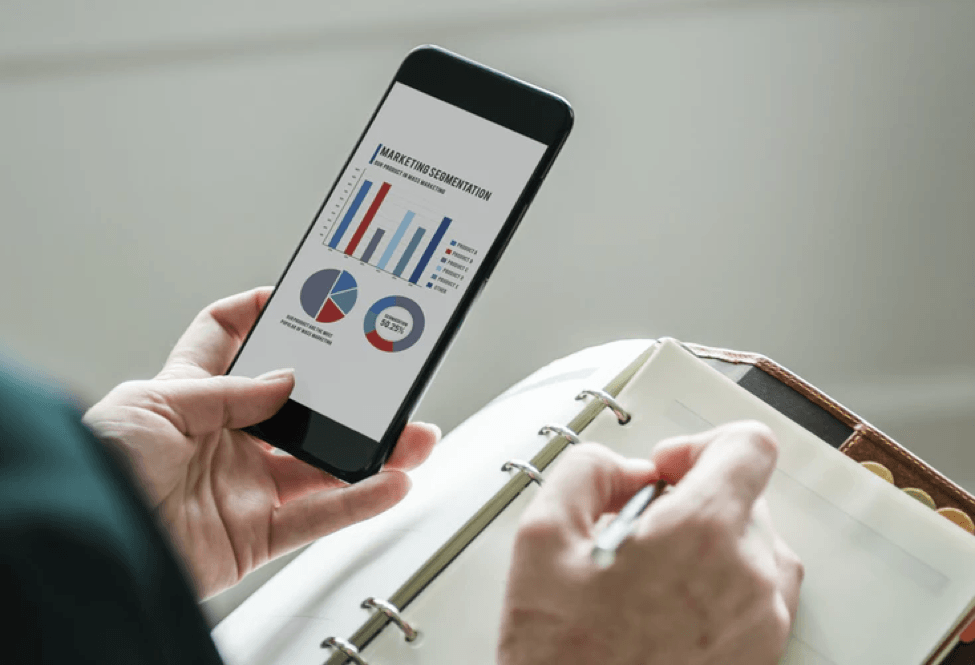 You should realize that most users today are using mobile phones as their primary device. Google found that up to 97% of users are using their phones for interactions on the web. Thus, have your page and website optimized for mobile viewing. Make sure that your developers are making dynamic content for a wide array of screens so that users may enjoy your posts with utmost satisfaction. Google's algorithm will then deem your content as relevant enough to be shown in its pages.
Reach Your Local Audience First
While it is good to increase your global audience, do not forget to build a strong foundation thru committed local customers. The best thing to do with Google Ads is to target the relevant audience within 5 miles from your store or office. This way, you can provide a more personal service, thus building trust to your brand.
Optimize Your Posting Time
Did you know that there are select times of the day where you can catch more eyes to your post? Make sure that when using Google Ads, you select the proper time of posting where people may likely see your content. This will depend on your location, but generally, it will start at the early dawn of the day and the after working hours.
Track Your Ads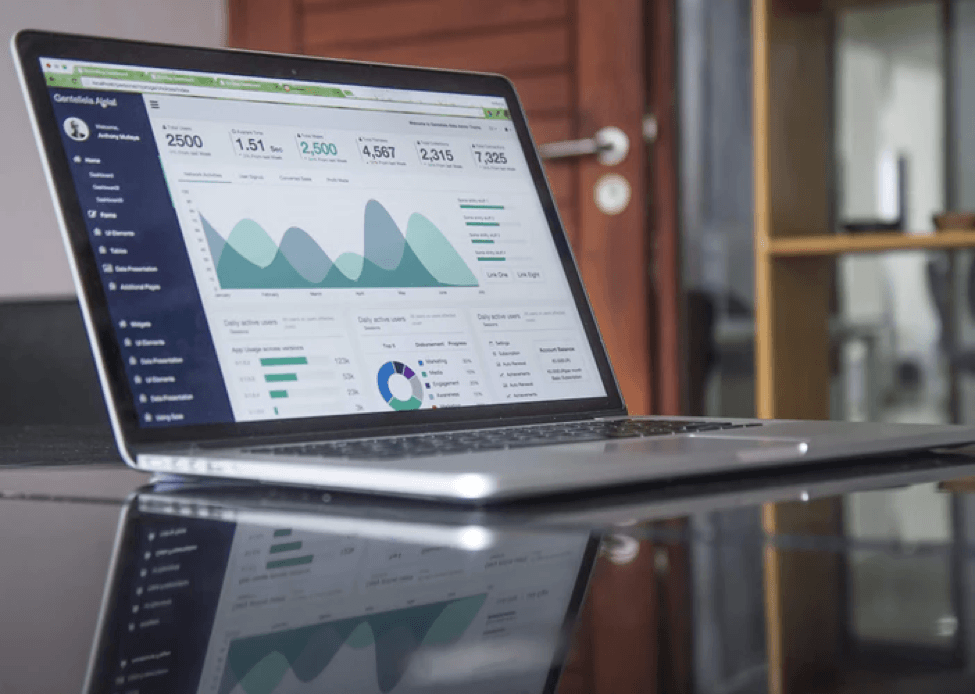 Haphazard posting of content will not give you an idea about the traffic generated. Use the data generated by Google Tag Manager to know how well your ads perform on every campaign. The insights you gain from these data can help you decide about posting time, content length, and much more.
Have you already mastered Google Ads? Tell us more of the tricks you use with this tool here!